Professor Jay gets engaged to his girlfriend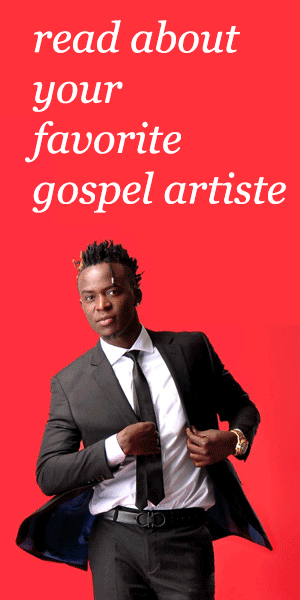 Many people in East Africa looks up to Professor Jay in regard to music as he was one of the forefathers in music and Swahili rap and much respected in the game. That being said, he is such a romantic guy after all and that's a trait that I never used to know the legend has.
Professor Jay real name Joseph Haule who is now a politician recently got engaged to his long term girlfriend, Grace Mgonjo after he took a knee in front of many strangers.
Aww! Such a romantic celebrity politician