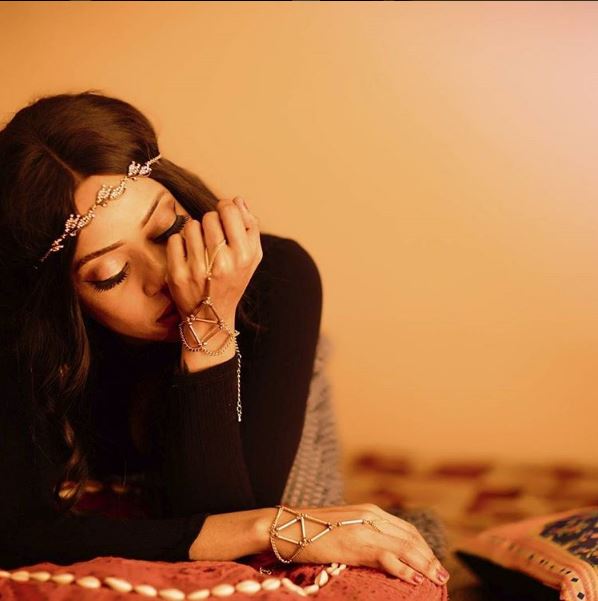 ooh la la! Ray C is back with her once banging body.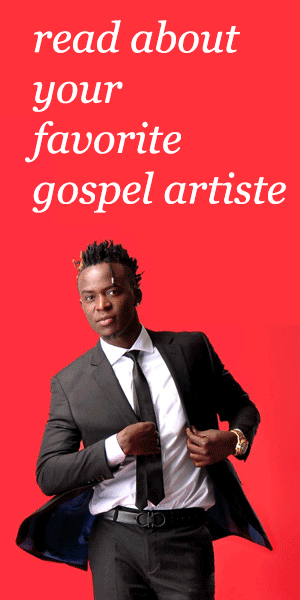 I love her and I absolutely love her new banging body ooh la la! I just love it.
Ray C has lost almost 40 kilograms and she absolutely looks amazing, she has been through a lot, from fighting drug addiction and overcoming it and right now she is really killing it with her banging body. Many people have questioned how quickly she has lost her kilograms but ideally, it does not matter whether she used slim tummy tea or went to the gym but the end justified the means because it is absolutely worth it.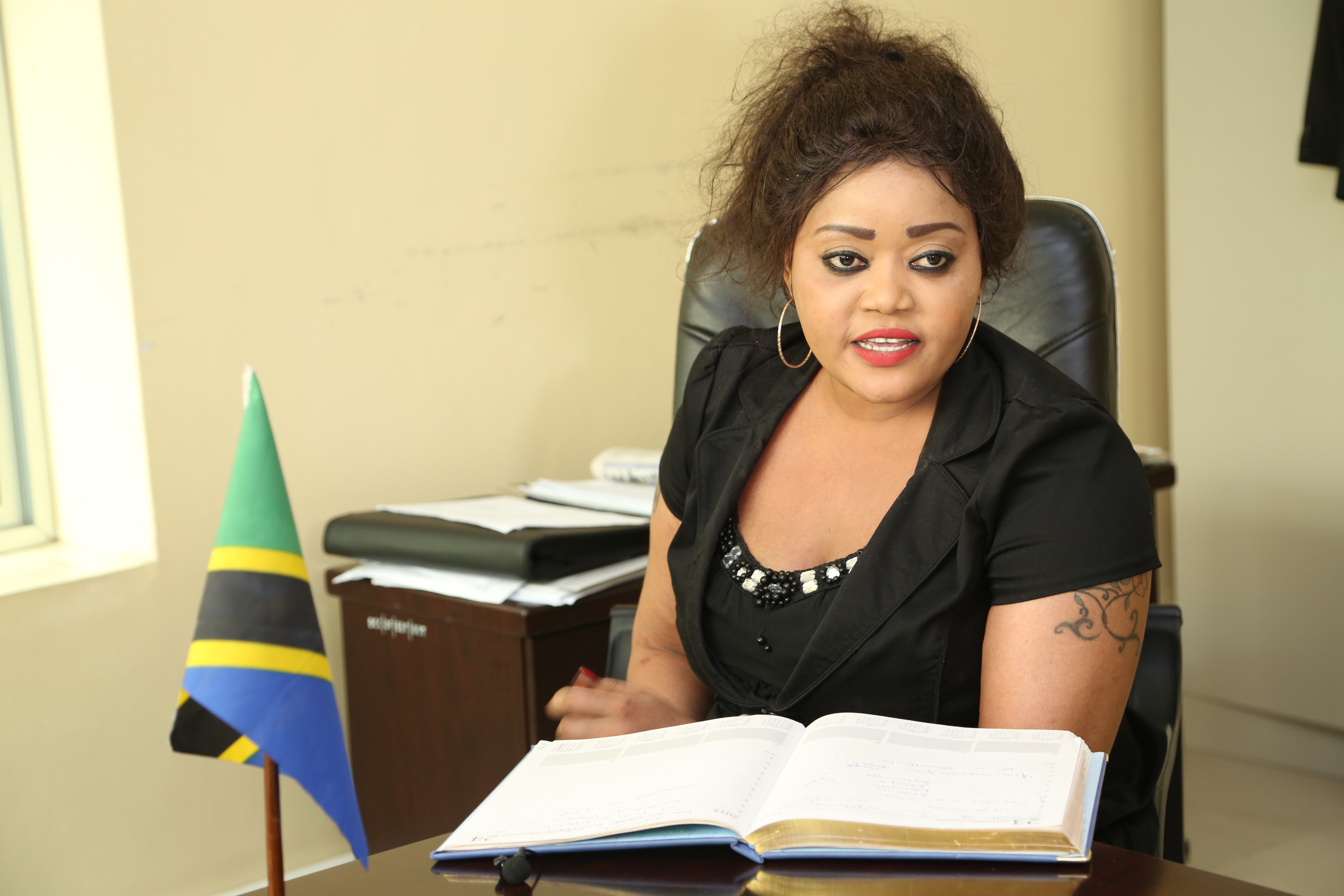 What we are actually waiting for is her getting signed to Wasafi records because she is a talented artiste and now, many men are going to have sleepless nights over her since she got her sexy back. Check out her photos below
all photos courtesy