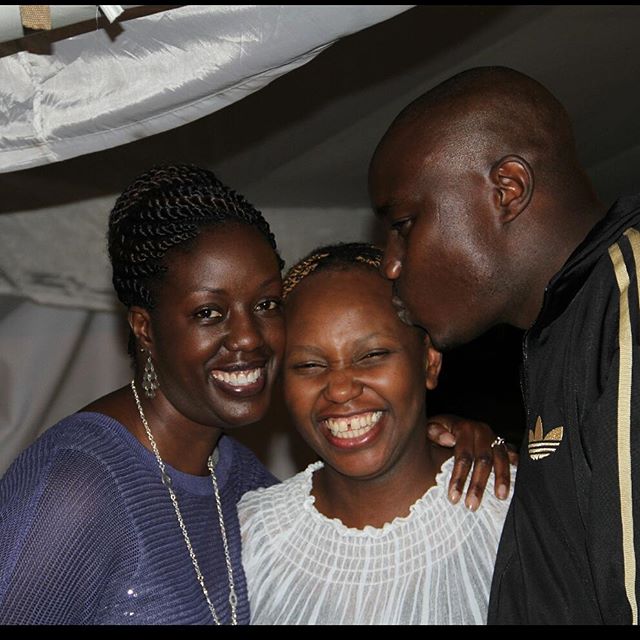 Carol Radull still misses Fidel Odinga on his anniversary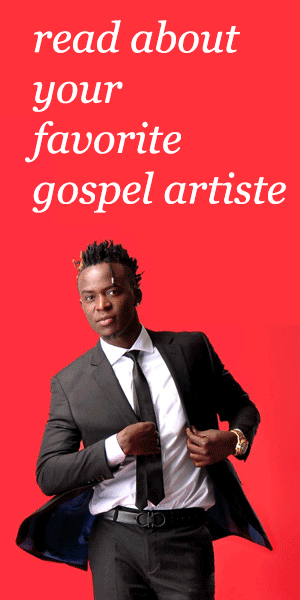 On January 4th 2015, Kenya stood still as we know it as we heard the sad news of Fidel Odinga's passing. This news took Kenyans by surprise as many of us were looking forward to Fidel Odinga being a future leader of this country.
I honestly can't believe it has been two years since his passing. We sure miss you as a country Fidel Odinga and Carol Radull took to social media to express how sad she is to have lost a friend today two years back. Radull and Fidel together with his sister, Rosemary Odinga were really close and she was amongst many who were personally affected by his passing.
Wow! Two years already  Miss you Fidel! @rosemaryodinga and Fidel smothering me with love  … she said
Below is the reminiscing picture of the three of them together back in the day