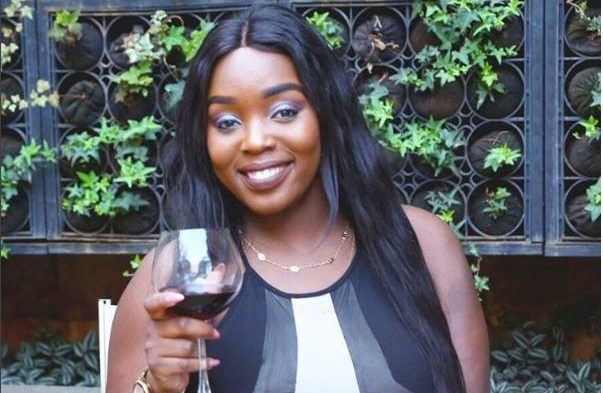 2017 is turning to be Risper Faith's year. check out her new ride
2016 was Risper Faith's year as it was the year that she joined the Kenyan controversial TV reality show 'Nairobi Diaries', got engaged and also launched her lingerie line with booty poppers being the most favorite one to women and rightfully so.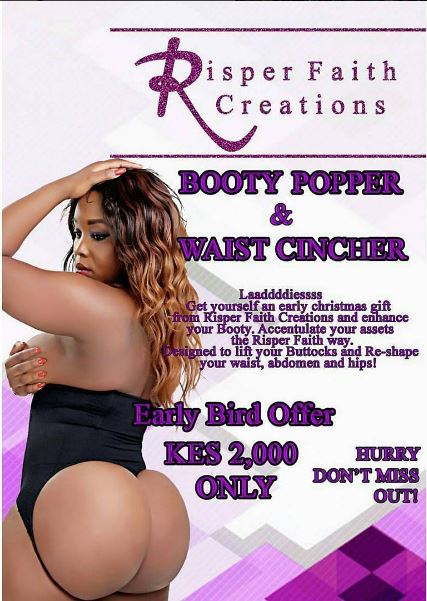 As it turns out, 2017 is going to be her year as well as she is currently expecting a Mercedes Benz van which will help her facilitate the delivery of booty poppers to her clients, she is indeed winning and this is the beginning of the year, I don't honestly know what she got in store for us. Check out the photo of the van that she's expecting just before January ends.