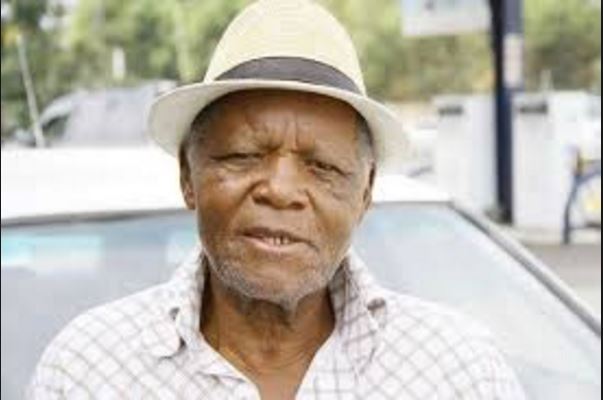 Joe Kadenge's dying wish is to see President Uhuru Kenyatta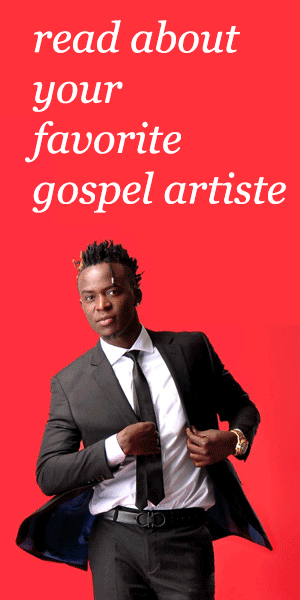 Legendary Kenyan footballer Joe Kadenge made a plea to see the two former Kenyan Presidents Daneil Arap Moi and Mwai Kibaki and even the current sitting President, Uhuru Kenyatta.
It seems my body doesn't like me anymore… Joe Kadenge
The football legend believes that he is on his death bed and he has a simple request to meet the presidents since he was ealier on promised by some of his friends that he will get to see them.
"There are people in government that I would love to meet. First and foremost, President Uhuru Kenyatta. I would also like to meet the retired Presidents too(Mwai Kibaki and Daniel Arap Moi)" the legend said as reported by Nairobi News.
The video which has since gone viral, has made many Kenyans talking and asking the Presidents to at least grant him that last wish of seeing them. Watch the said video below courtesy of Nairobi News