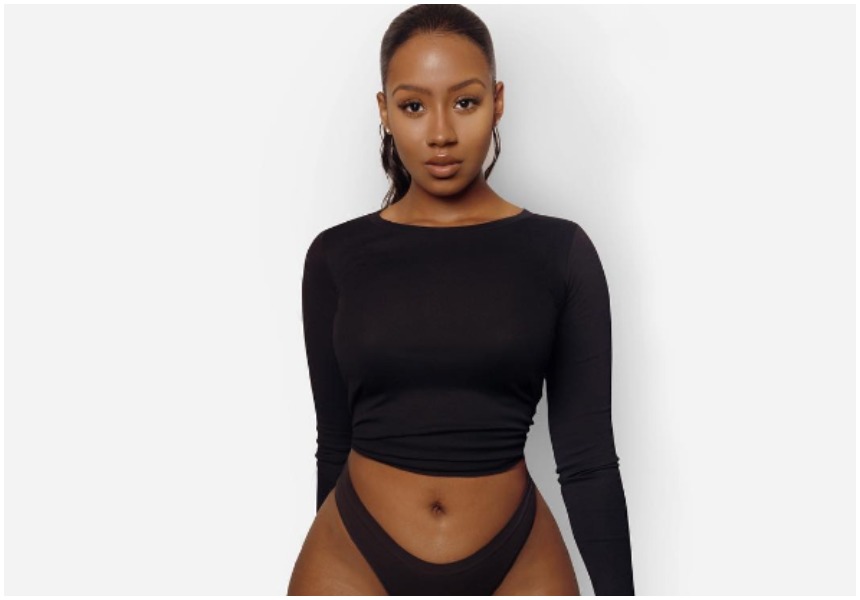 meet Raven Tracy, the hottest Instagram model you will ever see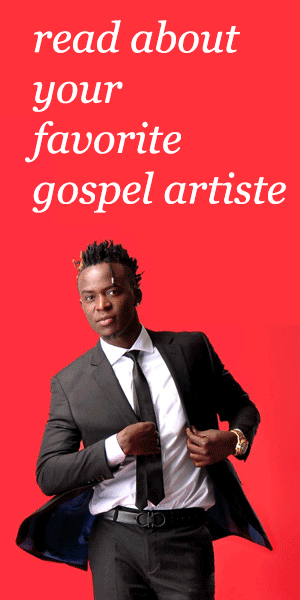 She is not just a pretty face, no she's not. Raven Tracy is way more than that and she has even surpass the term beautiful, I don't even know which adjective I am supposed to use on her because 'beautiful' doesn't do her justice, she's beyond it.
She is a model and an actress and she has a huge following on social media as well and oh! one more thing, she is a friend to yet another stunning model Bernice Burgos. check out the photos below of Raven Tracy as today she is our Eye Candy.