Prezzo's new ride will make you respeck him
Rapper Prezzo isn't one to shy away from the media and knows how to floss[sic], flaunt and even stunt on haters of what he has and he will make sure to make you feel like sh*t when you don't have that one thing that he has.
The new hard and tough pill you are about to swallow is his new bae of a ride that he got the other day. Prezzo got himself a 2008 Chrysler Crossfire that is approximately over 3 million Kenyans shillings.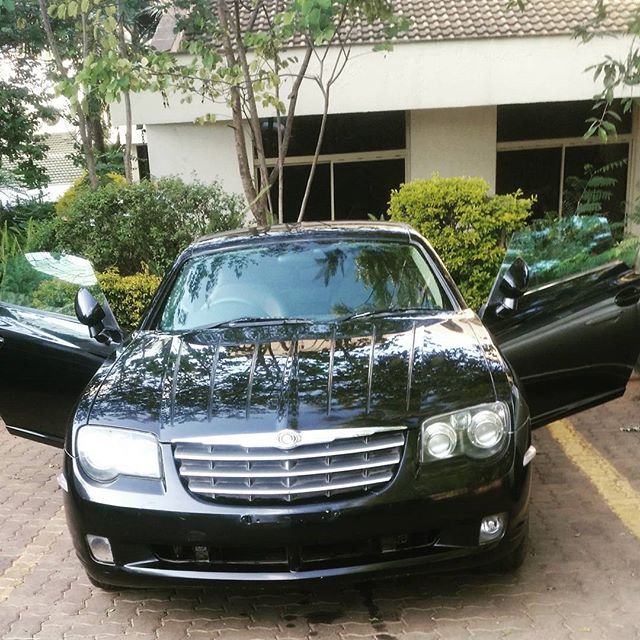 Also read: Prezzo still in love with Michelle Oyola
It seems that the controversial yet adored rapper was eyeing for the sleek car way before he got it as he was quoted saying "2017 I was ready 4 u long b4 2016 knew it."