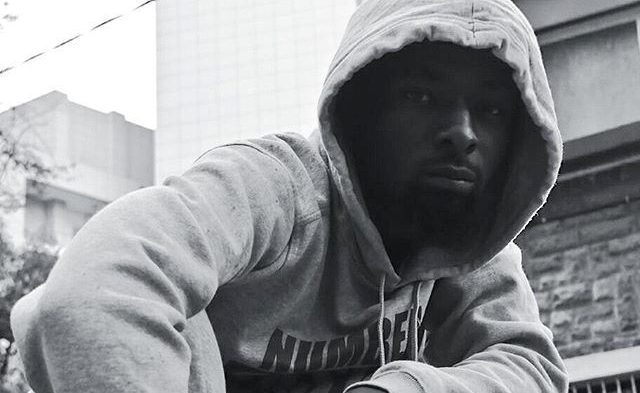 Okysde: "I almost quit music this year but I persevered and look at me now"
2016 has been rapper Oksyde's year and he has been able to achieve more this year than any other year and even managed to release an EP called 'Niko True' which is amongst the best selling ones in the country right now (you can order it straight from him via text/call +254 700 501 571 by the way) and not forgetting how 2015 was unique for him as he got to meet with Jay Z's Audio Engineer Young guru, still 2016 was his year and promises that 2017 will only be better and more productive than the last.
Also read: Jay Z's audio engineer, Young Guru is in town and he's going to paint the town red. no doubt!
This is what Okysyde said in regard to 2016:
It's so funny at some point when this year (2016) kicked off i almost quite this music thing because all wasn't going well with it but look how great it turned out to be..4 great videos,Classic collabos,2 songs that made it to the no.1 spot on the chats ,Best selling EP in the 254 in 2016 e.t.c..Thanks to the one above and a big shout out to you #teamoksyde for making all this happen..2017 itakuwa that year best believe it. #chiefrockeryear #chiefrockerseason #nikotrue