Joy Doreen Biira's car worth 2.8 millions shillings recovered from colleague
Joy Doreen Biira has finally recovered her Mercedes-Benz valued at KES 2.8 million which was stolen last Friday on the 23 December 2016 from the Standard Group Media's parking lot.
When she went to check her vehicle she found it missing at the spot where she parked it and it is reported by Police who released a statement on the matter that at around 8.33 pm she claimed that her car keys were missing from her desk where she left them.
Police has confirmed that the Mercedes-Benz was driven out of by a fellow workmate, Aron Ochieng without her permission and/or permission. The Benz was recovered in Kisumu however, the number plate had been changed from its original KBY 831K to KCH 117L and is currently held at Kisumu Police station.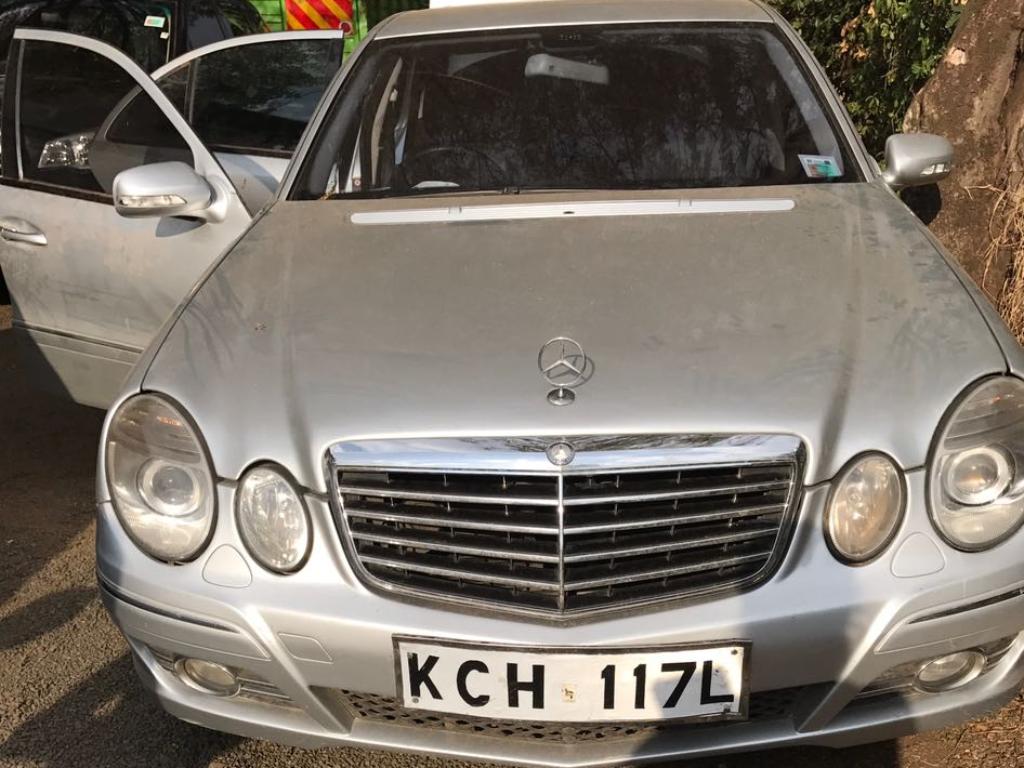 This story was first reported by The Star