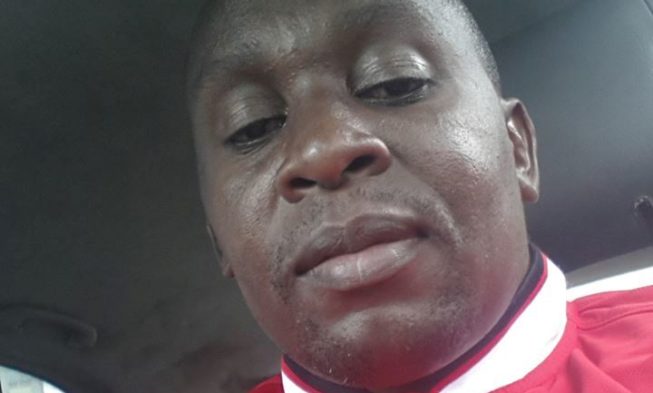 Richard Chacha buys his daughters a Mercedes Benz and a goat after excelling in their education
Richard Chacha who is a former reporter at the Nation Media Group's NTV fulfilled his promised that he promised his daughter of buying her a car and he had to live up to his promise after her daughter scored a clean B plain in the just released K.C.S.E(Kenya Certificate of Secondary Education).
"Kusema na kutenda. I promised her a car and B plain has delivered it. Congratulations my daughter"…Richard Chacha

Richard Chacha giving his daughter keys to her new ride Mercedes Benz E200 | Facebook
Chacha who is now the Director of Communications and Public Relations in Mombasa County after getting fired by Nation Media Group bought his daughter a Mercedes Benz E200 days after he bought his younger daughter, Stacy a goat after scoring 417 marks on K.C.P.E(Kenya Certificate of Primary Education).
"Congratulations my daughter Stacy for scoring 417. This is how we elders reward our children. Na hata sisemi like father like daughter" the former reporter said on his younger daughter.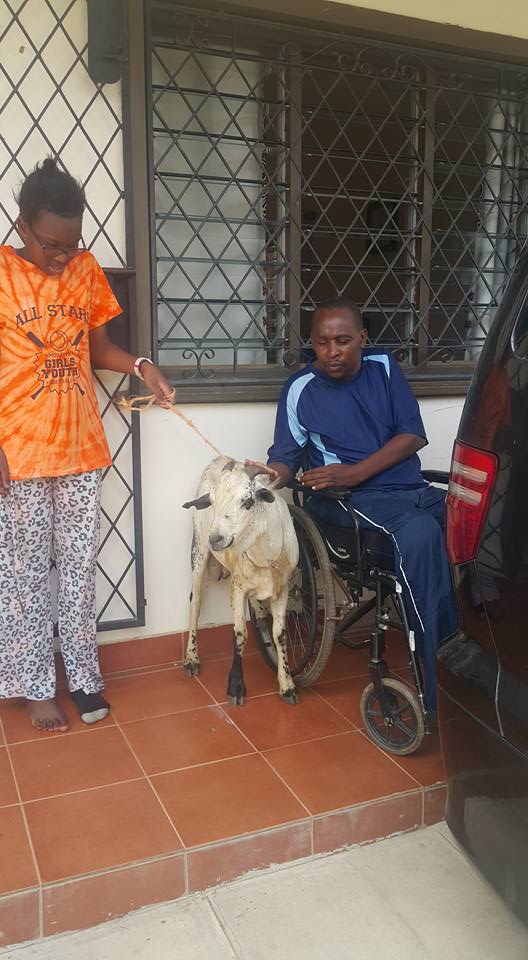 It is evident that his daughters are making him proud on their education and they are really making him a proud father.