Kwame's message to his wife Kanyi will make you feel mushy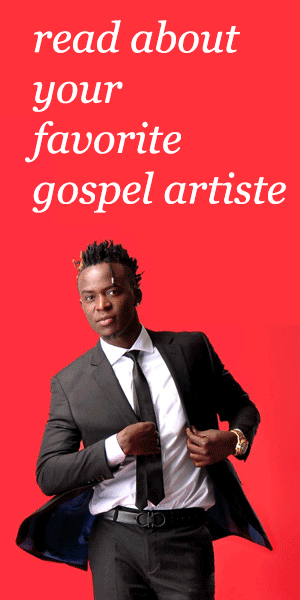 The RnB and soul according to my colleague and many Kenyan, Kwame is really good with word and if you had a chance to listen to 'Aki Wewe' you would agree. However, today seems to be a special day for him and his wife, Kanyi because he went all sentimental to write a long but just right, emotional somewhat letter to his better half that will make you all mushy.
The talented singer said this:
The year that was 2016: Thank you Kanyi aka Githeremende, Malkia, Aki Wewe, Reke Ngwende, Nipe Mapenzi and every other song that has been written because you've made it possible through love & support. You've supported Kwame Rigii through this journey with all its ups and downs while being his number one fan and for that I thank you. Songs are stories and you're part of this one plus more to come, also a big thank you to Diba & Zen for their inspiration they make their daddy proud.