Raila Odinga wins election with over 60% votes with Uhuru Kenyatta's 40% according to opinion polls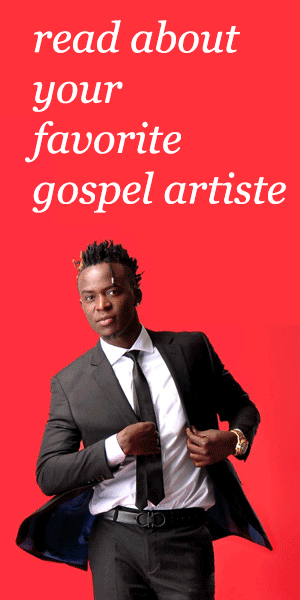 According to a Twitter poll done by the Chairman of Al-Nur Media Africa Sir. Ahmednasir Abdullahi which he placed on the 26th December 2016, the leader of opposition, Raila Odinga beats President Uhuru Kenyatta with 60% of the 'votes' cast on Twitter with Uhuru Kenyatta having 40% of the total 'votes'.
The poll had a total of 7,012 'voters' who voted for the two political giants who will be going head to head in the 2017 general election.
Below is the Twitter Poll that was placed by Ahmednasir Abdullahi that got attention of many Kenyans including dignitaries.
If election for president of the Republic of kenya was called for today whom would you vote for

— Ahmednasir Abdullahi (@ahmednasirlaw) December 27, 2016
But since we know Kenyans on Twitter popularly known as KOT, you could expect nothing less than fan and humoour at some point with some airing out their concens in regard to the polls
@ahmednasirlaw The same opinion polls misled the US that Clinton was favourite over Trump and my choice should remain a secret bruh,not so?

— Brian Amecha (@AmechaBrian) December 27, 2016
@ahmednasirlaw same problem we had last election, ask @Peter_Kenneth

— Tony Ogao (@amogao) December 28, 2016
@amogao tired argument,3 candidates had more followers,do yr research better

— Peter Kenneth (@Peter_Kenneth) December 28, 2016
@ahmednasirlaw current results makes one wonder about the recent released opinion poll on the same?

— Esther M Passaris (@EstherPassaris) December 27, 2016
@EstherPassaris @ahmednasirlaw Have you voted madam Governor?

— Khaemba Peter (@KhaembaPedro) December 27, 2016
@KhaembaPedro @ahmednasirlaw
Yes.

— Esther M Passaris (@EstherPassaris) December 27, 2016
@ahmednasirlaw Even with the Margin of Error and double voting . BABA still comes out on top . #001

— Governor Hassan Joho (@HassanAlliJoho) December 28, 2016
@Ihavevoted2 @ahmednasirlaw this brings the credibility of the opinion poll into question,bt then again it's in line with our voting system

— Halima Ibrahim (@splendarific) December 27, 2016
@ahmednasirlaw gonna be a massive voter turn out on a twitter poll in Kenya!

— Turkana BOY 💿 (@lagaless) December 27, 2016
@ahmednasirlaw the goodness with Senior counsel's polls is that it free & fair. No cases of rigging is reported.

— Mahbub Ibrahim (@Mahbub_Ibrahim) December 27, 2016