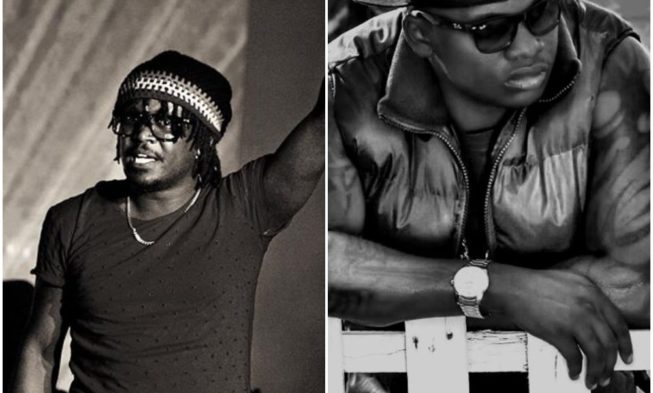 Nyashinski and Khaligraph Jones makes history in 2016
The prodigal son Nyashinski came back with a bang that the whole Africa felt it and when he released his two songs; 'Mungu pekee' with 'Now You Know' it's like  he never took a decade hiatus. Nyashinski is a true talent and Khaligraph Jones' hardwork has finally paid off after following Nyashinski's footsteps to become the second rap artiste to have a million views on YouTube within a year which hasn't been done in Kenya or east Africa but our Tanzanian counterpart rapper Darassa broke that record this year with his hit records 'Too Much' and 'Muziki'.
2016 was really a good year for Khaligraph Jones and Nyashinski. I wonder what might happen if these two great artistes enter a recording booth together, I wonder!
watch Nyashinki's 'Now you know' below
now watch Khaligraph Jones' '
Micasa sucasa'
featuring his girlfriend Cashy