this is how you know Nyashinski's 'Mungu pekee' was and still is a hit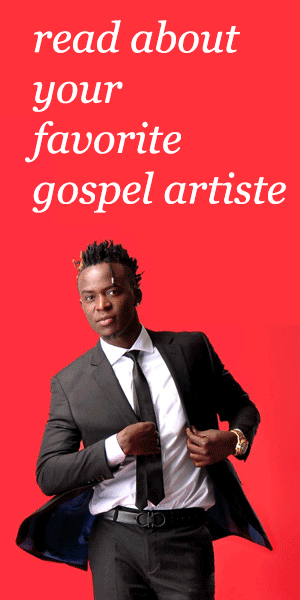 After a long musical hiatus, 10 years to be precise, Nyashinski came back to the country and the way he jumped on the two beats, one 'Now you know' which was produced by a Kenyan American based producer called Beat Ya Keggah while the other one 'Mungu Pekee' which was produced by the phenomenal producer Cedo has taken Kenyan music industry by storm and 'Mungu Pekee' was and still is a massive hit that it got him a slot at the 2016 Coke Studio where he found a friend(some might say girlfriend) in Nigerian Yemi Alade who even sang her own rendition for the song 'Mungu Pekee'.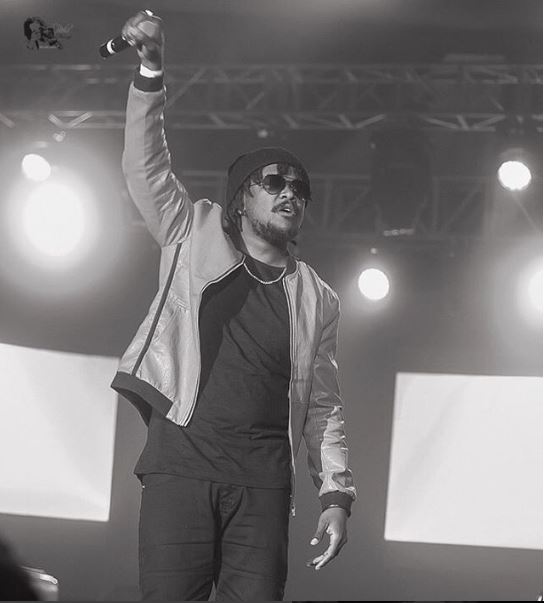 His latest single 'Mungu Pekee' which doesn't even have a video yet and was released 2 months has been able to rake in views of 974,979 views as of today while 'Now you know' has 1,130,214 views on YouTube with many artistes doing covers of the song. This is the true epitome of real, authentic music and a visionary artiste. Nyashinski has dominated the airwaves as if he never left. Below are the many video of people singing and doing a rendition of the song 'Mungu Pekee; from nominal fans to big artistes recognized in the game. This is how you know you have blown up in Africa. I can't wait to see a collabo of Nyashinki with Diamond Platnumz, the views will be absolutely crazy on YouTube in a matter of days.