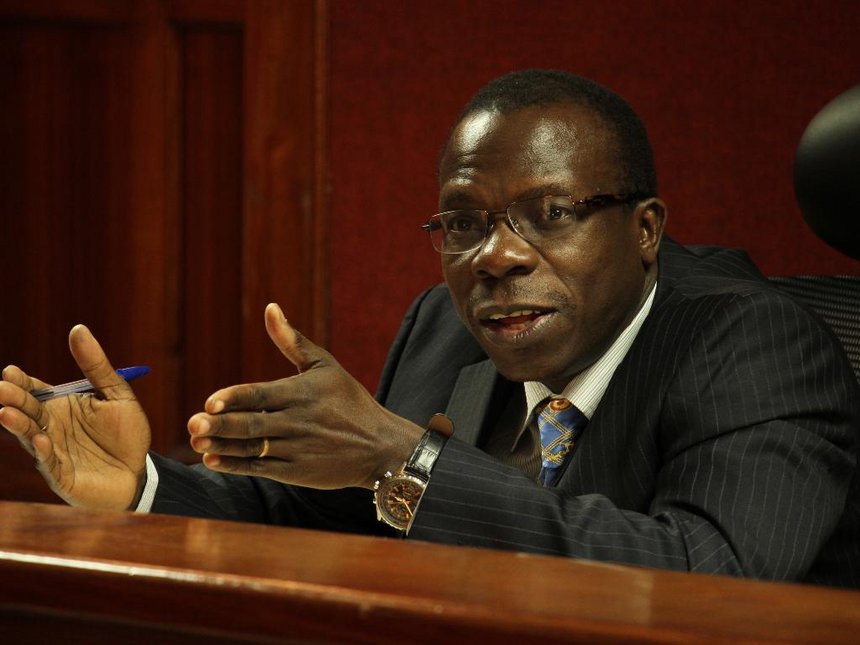 Justice George Odunga withdraws from graft rules suit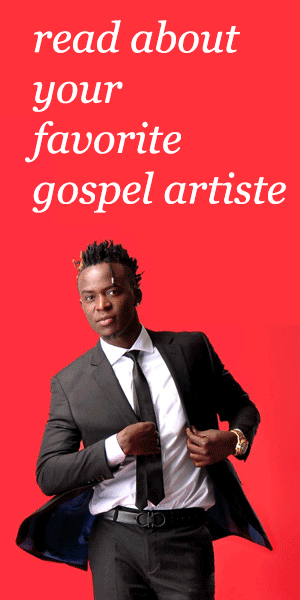 A judge has disqualified himself from a case challenging the new practice rules issued by Chief Justice David Maraga.
Last Thursday, Justice George Odunga said he was part of the committee that drafted the rules. The rules state that all matters involving corruption be handled in the economic crimes division of the High Court in Nairobi. Odunga directed that the case be heard by Justice Roselyne Aburili on January 11, 2017.
Maraga drafted the 'Practice Directions for the Anti-Corruption and Economic Crimes Division of the High Court' when he launched the new Anti-Corruption and Economic crime division on December 15.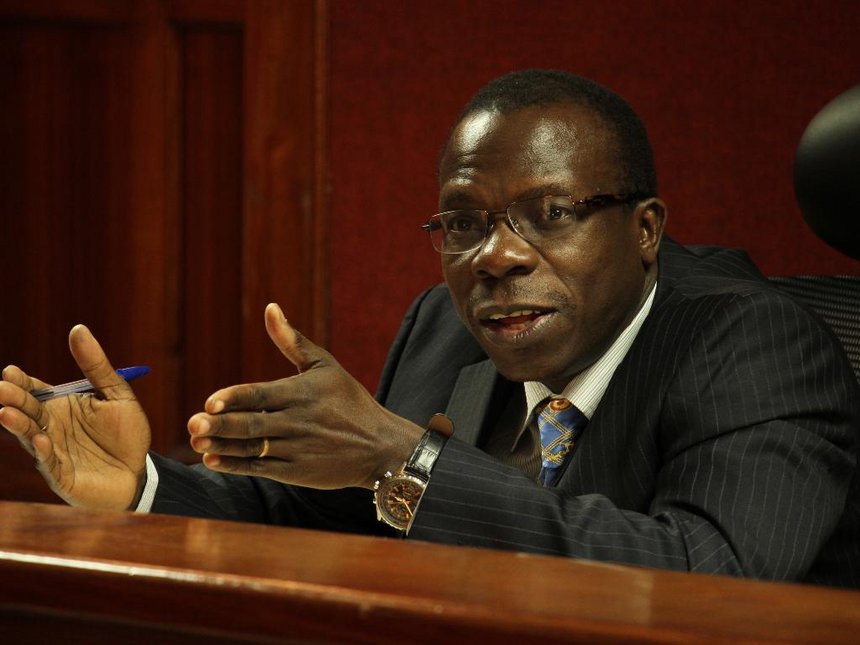 The rules seek to centralise the handling of corruption cases. Lawyer Peter Wanyama contested the rules, saying they were not circulated to the Law Society of Kenya and other legal professionals for their input before publication. Activist Charles Omanga has sought to be enjoined in the case as an interested party.
Through lawyer Aduda Samuel, Omanga said Maraga followed the law in publishing the rules.
"I have a stake and a right and a keen interest in the recently taken actions by Maraga in a bold move to check the impunity with which corruption has been taking place," Omanga said.
"The fight against corruption has been so crippled to the extent that it is almost impossible to recover looted funds urgently required to promote equitable development of the country. Maraga in creating the practice rules acted lawfully and progressively in the fight."
As published by the the-star.co.ke