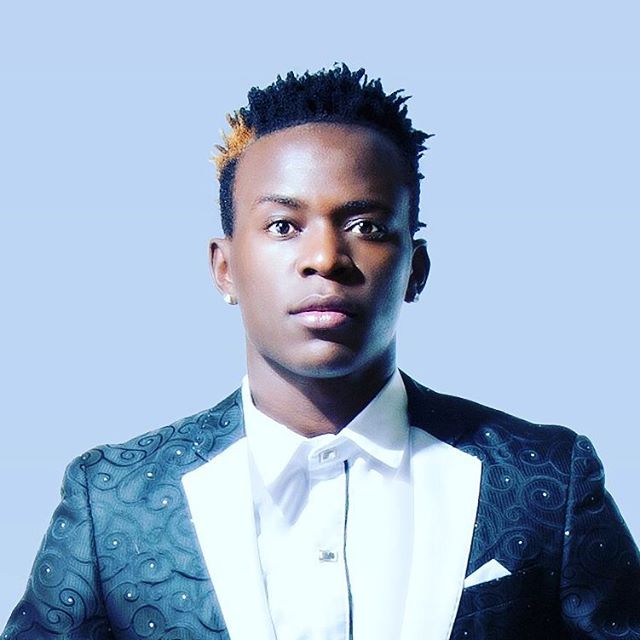 Willy Paul pays homage to Solomon Mukubwa in a video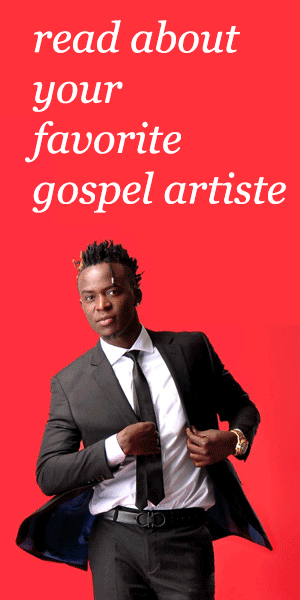 Willy Paul is known far and wide by his musical talent and is regarded as part of the neo-gospel in Kenya and his unique style of singing and dancing has brought many questions to gospel skeptics but regardless, he is a talent. With his vocals, he has been able to create a staunch fan base and huge following on social media.
The 'sitolia' gospel star has decided to pay homage to yet another gospel artiste Solomon Mukubwa by singing his song 'Mfalme wa amani' in acapella.