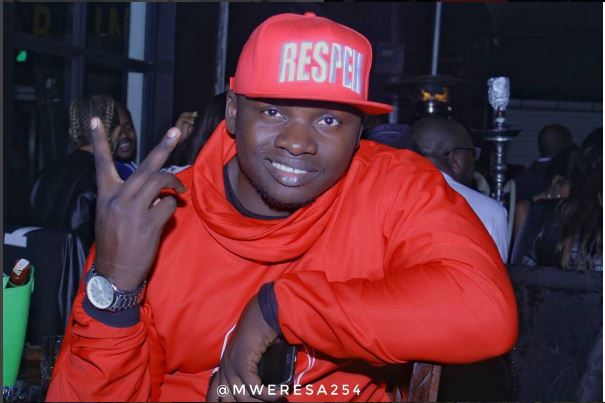 Khaligraph Jones ends the year with a bang!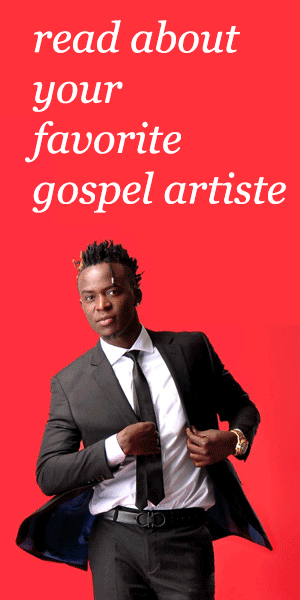 2016 has been proves to be Khaligraph Jones best year thus far and he has been releasing hits after hits and his latest track which he featured his girlfriend Cashy 'micasa sucasa' took Africa by a storm which even earned him a shout out from Tanzanian rapper cum politician, Joseph Haule popularly known as Professor Jay and said that the track was timeless and bound to be great by time and that Khaligraph Jones is a true artiste. Now that 2016 is finally coming to a close, Khaligraph Jones who is not the type to shy away from a beat has released just a snippet of what to expect come 2017 and boy o boy! it's so lit you will listen to it on repeat.
also read: Khaligraph Jones finally meets with an international music legend
The last Verse I Spit in 2016, I think its Better than All the verses i spit this Year. What Y'all think?
This is the last verse that Khaligraph Jones will spit in 2016 and we don't know the title of the single just yet but it's so lit that I can't wait to let you people listen to it.
now read: Chance The Rapper started it and now Khaligraph Jones has finished it
Listen to it below