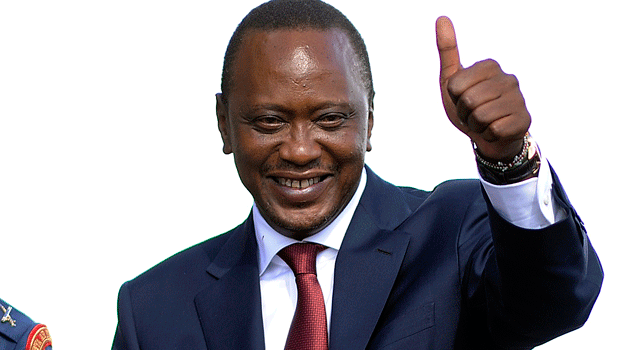 President Uhuru Kenyatta responds to Millie Odhiambo with a christmas card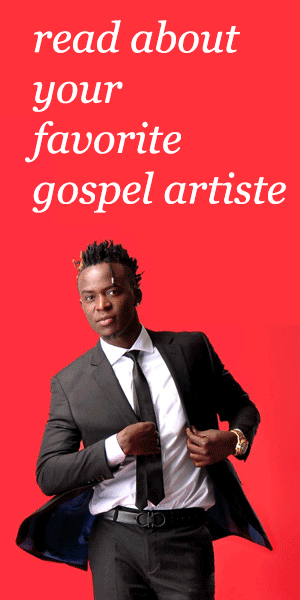 Is this the coolest president Kenya has ever had or what? After Mbita Member of Parliament Millie Odhiambo attacked him for according to her 'barring MPs from accessing parliament for the special sitting'.  The President later on addressed the matter while he was presiding over the historic lighting of Kenya International Convention Center(KICC) and said that Millie Odhiambo was just exercising her rights as a Kenyan.
Here's why Millie Odhiambo is trending. She gave up all the remaining chills in her pic.twitter.com/DK1HBumx8y

— Kenya West© (@KinyanBoy) December 20, 2016

"To my left is the National Assembly representing our democracy, and the ability of some idiots in there to continue insulting me, but that is their freedom…," Uhuru Kenyatta said. Check out the video below
The president has since sent a Christmas card to the Mbita Consituency MP Millie Odhiambo wishing her a merry Christmas dispute her attacking him publicly a day before.
"We share this holiday with all people of all persuasions because what we celebrate are cherished universal human impulses," the card reads which has the photo of the President and that of the first lady Margaret Kenyatta.
Below are the photos of the Christmas card addressed to the controversial yet vocal member of parliament