Smallz Lethal slays the internet with this one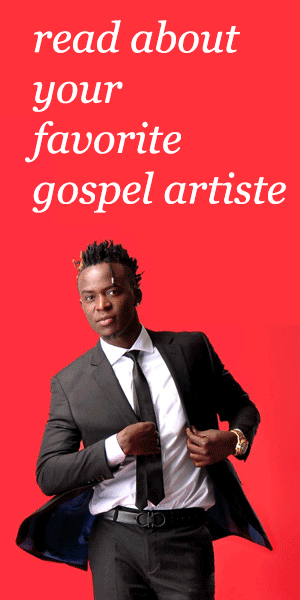 Smallz Lethal is someone who is known for his work ethics, music enthusiast, rap connoisseur and a very well accomplished rapper in Kenya. The rapper has finally released his most anticipated single 'Ebarimo' featuring Kenyan-American based artistes Ke4 and Mwana Mariamu, this song has proven that is an anthem as many people are playing it almost everywhere.
Check out this awesome video by the KRK(Kisii Rap Kings) founder.