Senator Mike Sonko introduces another daughter for the first time on her graduation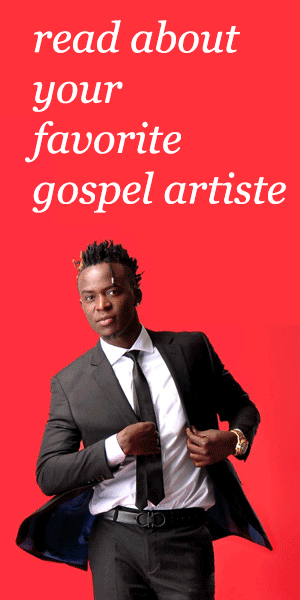 As much as the senator might be flamboyant and flashy, Mike Sonko has a golden heart and is a philanthropist as he adopted his daughter Nelius Wangare that we didn't know about. He adopted her
at a very tender age while she was in class six after her father died in Dandora, eastlands in Nairobi and has been taking care of her ever since she was a little girl. The entite family of Mike Sonko went all the way to Eldoret to show support to their daughter as she was graduating.
All this came to be after the nairobi Senator posted on his Facebook account a touching message and even had an open invitation to anyone who would want to come to the graduation party of her daughter Nelius Wangare
"Leadership is not only about politics but also being humane.
Today, together with my family we attended the graduation of yet again our first adopted daughter NELIUS WANGARE from Dandora who graduated at Moi University Eldoret. We adopted Wangare when she was in class six. Her Dad passed on when she was a young girl.
My advice to you fellow Kenyans, is that never give up in life no matter what background you come from just trust in God and all will be well.
Please join me in thanking the Almighty God for seeing her through her university education.
We shall be holding her graduation party this weekend and you are all welcome.
Also join me in congratulating my daughter for this academic excellence. Cheers Wangare!!!!! " Mike Sonko said
Check out the photos of the graduation ceremony of Mike Sonko's adopted daughter Nelius Wangare