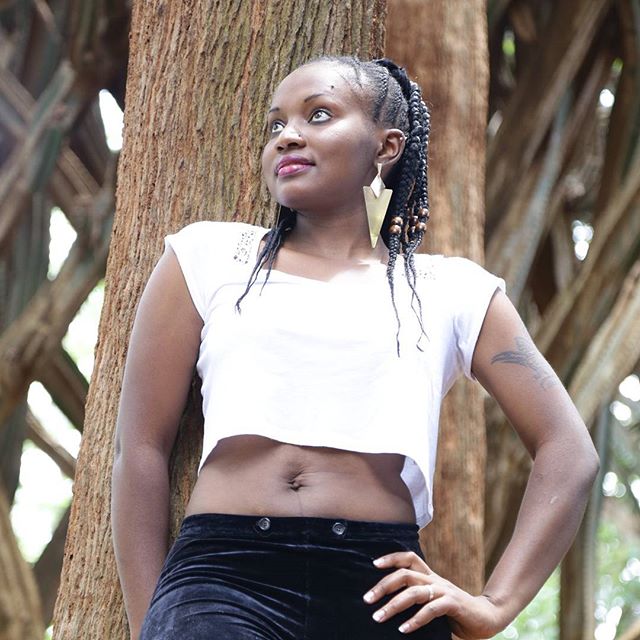 Meet Careymina Ochieng Pretty and her beautiful family
Indeed she is pretty and as her names leads on. She is an independent woman, gorgeous, happy mother and happily married to her hunk hubby so team mafisi keep your paws off. She is the bonafide example of the Proverbs 31 woman that every man should seek since nowadays they are hard to find in this new-era generation.
Check out the photos below of Careymina Ochieng Pretty and her family since she is our Eye Candy for today.
Feel free to follow her on Instagram @careypretty
all photos courtesy