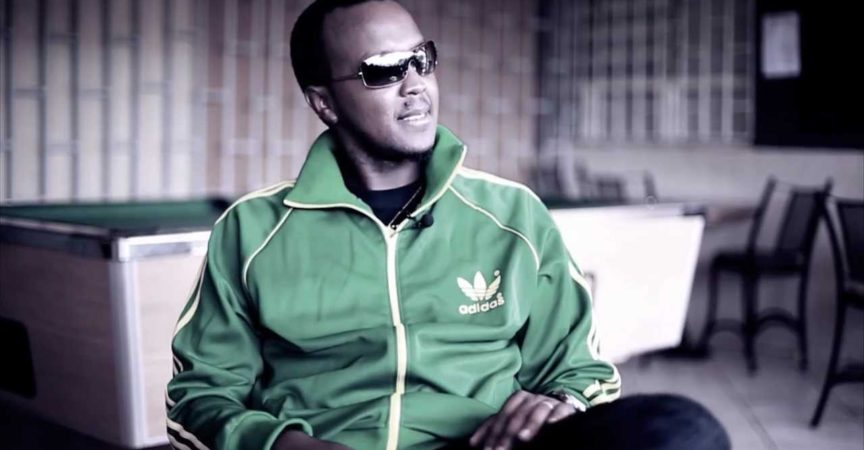 This is what Wyre together with Dj protege did that will blow your mind away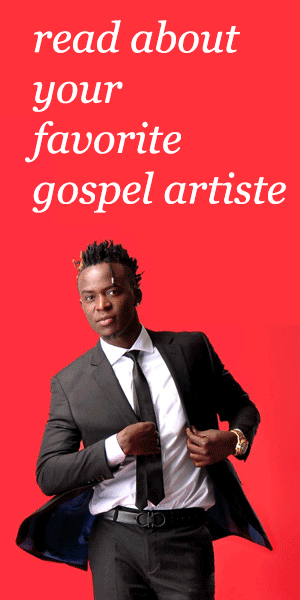 Kevin Waire better known as Wyre Da Love Child is a Kenyan RnB and reggae musician who is also known far and wide even has songs with international Jamaican reggae acts the likes of Alaine and Morgan Heritage and he is one half of the Kenyan most loved band Necessary Noize and is a third member of the East African Bashment Crew as well as a solo artist. So Wyre is a well established artiste both locally, regionally and internationally.
With four albums out, namely 'Defination of a Love Child', '10 Years Wise', 'Re-Wyred' and the recently released 'Lion' which has a track that was produced by a Jamaican renowned producer, so the singer is sure cementing his well founded legacy.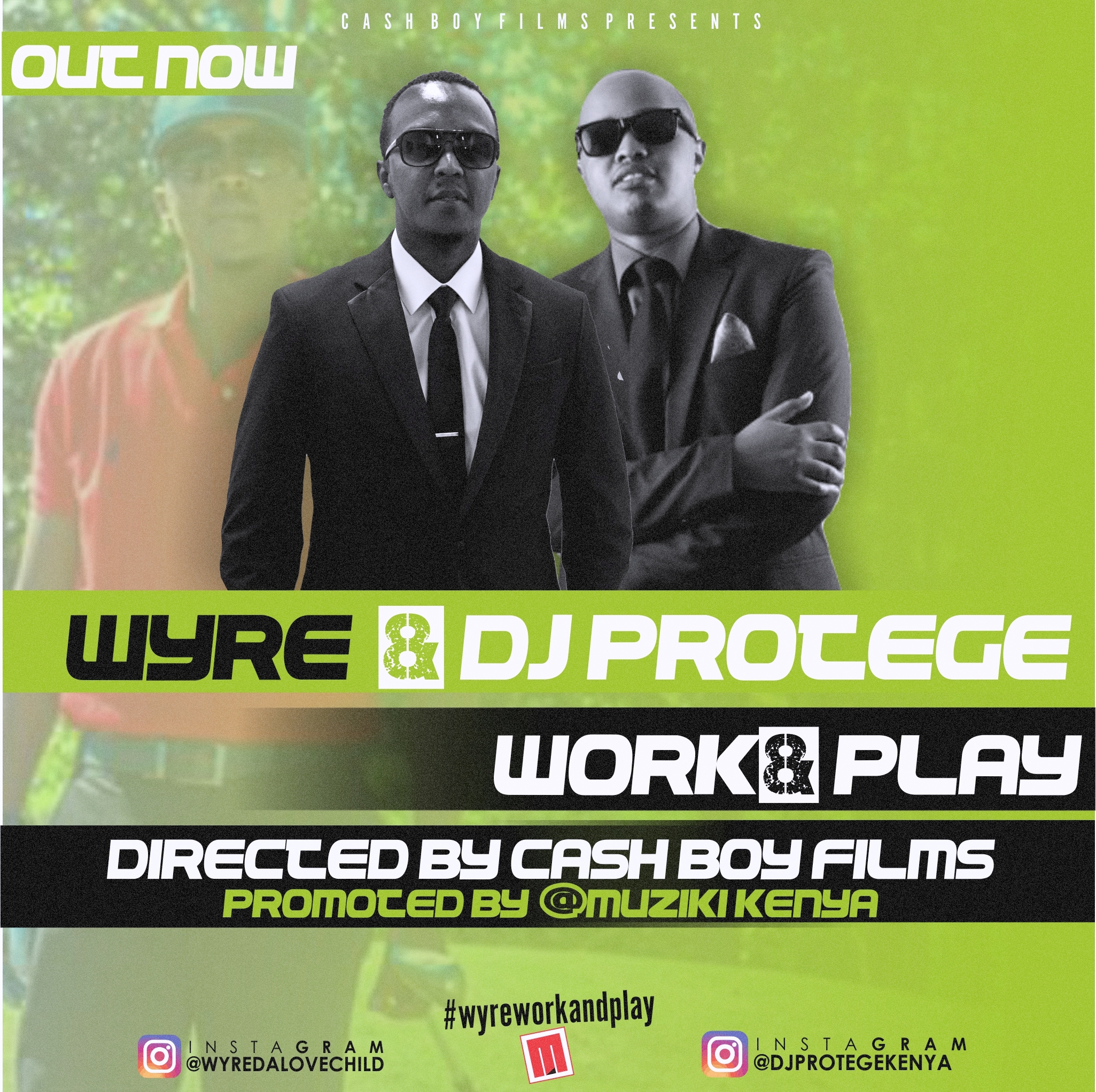 Giving something new this time the dancehall maestro teams up with popular turn table doctor DJ Protege to bring you the most lit release thus far this year called 'Work and Play'. The new song is a simple feel good track that this two musical geniuses have teamed up together to remind you to have fun after work. The video was shot in the United States of America specifically in the King of Diamonds' backyard, Atlanta, Georgia.
Produced by Dj Protege and the video directed by Morgan Cashboy Films based in Atlanta,US watch the video here below