Wizkid has smashed these 8 beauties, Victoria Kimani and Huddah Monroe are on the list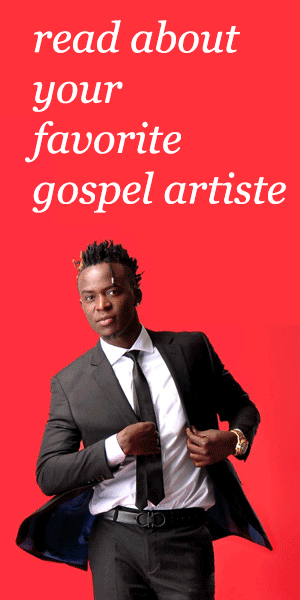 Everybody loves superstars and especially women, when a man needs to get into a woman's pant easy, all he has to be is either a superstar, an athlete or a rich man, a very rich person and Wizkid is the best of them all, a superstar, mega superstar at the least.
Wizkid is not only known regionally here in Africa but globally and he is best buds with American Chris Brown and just like Chris Brown, the Nigerian rapper is a player number 1 and apart from smashing Kenya's very own musician Victoria Kimani and socialite Huddah Monroe, the rapper has eight other women who are more beautiful than the last.
Below is the tellall video of all the girls Wizkid has hooked up with since 2011 to date as done by Mizzy Mojo, this will very much amaze you.