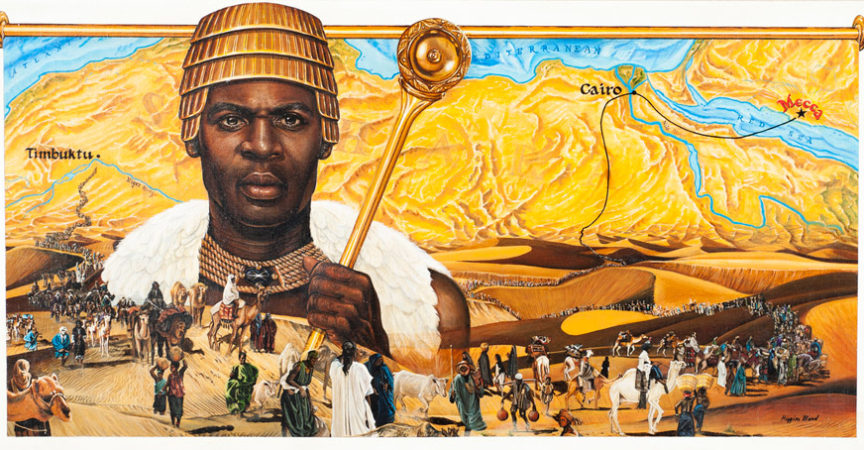 Did you know the richest man to ever live on earth was an African?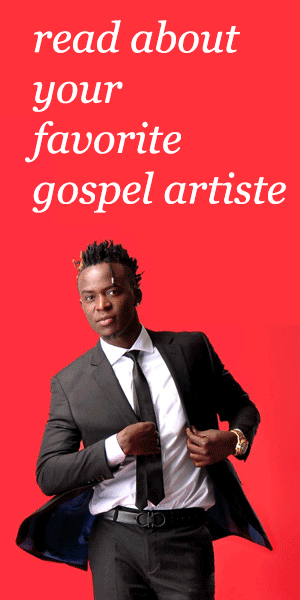 Many people usually acronymize wealth, fame and fourtune with Bill Gates or the Rothschild family but what most people don't know is that the most wealthiest of them all was one African ruler from West Africa.
Mansa Musa was the richest man on earth and he lived and ruled in Mali for 25 years from 1312 to 1337 to be exact. Musa who was a devout Muslim made his pilgrimage between 1324-1324 and was reported to have included 60,000 men including 12,000 slaves who carried four pounds of gold bars and silks and who bore gold staffs, organized horses and handled bags.
According a revised article done by celebritynetworth.com in 2014 for the most richest people to ever live on earth, Mansa Musa 1 tops the list with a whooping $400 Billion with The Rothschild Family coming a close second with $350 billion dollars.
Below is the list of the 25 richest people to ever live as reported by celebritynetworth.com
#1: Mansa Musa I – $400 Billion
#2 The Rothschild Family – $350 Billion
#3 John D. Rockefeller – $340 Billion
#4 Andrew Carnegie – $310 Billion
#4 Andrew Carnegie – $310 Billion
#5 Nikolai Alexandrovich Romanov – $300 Billion
#6 Mir Osman Ali Khan – $230 billion
#7 William The Conqueror – $229.5 Billion
#8 Muammar Gaddafi – $200 Billion
#9 Henry Ford – $199 Billion
#10 Cornelius Vanderbilt – $185 Billion
#11 Alan Rufus – $178.65 billion
#12 Bill Gates – $136 Billion
#13 William de Warenne – $147.13 Billion
#14 John Jacob Astor – $121 Billion
#15 Richard Fitzalan 10th Earl of Arundel – $118.6 Billion
#16 John of Gaunt – $110 Billion
#17 Stephen Girard – $105 Billion
#18 A.T. Stewart – $90 Billion
#19 Henry Duke of Lancaster – $85.1 Billion
#20 Friedrich Weyerhauser – $80 Billion
#21 Jay Gould – $71 Billion
#22 Carlos Slim Helu – $68 Billion
#22 Stephen Van Rensselaer – $68 Billion
#23 Marshall Field – $66 Billion
#24 Sam Walton – $65 Billion
#25 Warren Buffett – $64 Billion
Now you know, additional reporting on celebritynetworth.com