Kenyan top rapper relocates to South Africa and does the unthinkable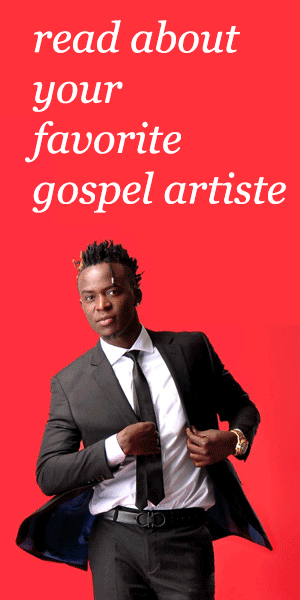 It is said and believed by many that music is a universal language that can be spoken and understood by everybody and that's why every person on God's good green earth gets swayed by it easily. A much coveted Kenyan rapper, Lon Jon has relocated to South Africa and has released a club banger as soon as he toucjed down in the Zulu country. What we are not sure though is if he is planning to release collaborating track with the SA's top rappers the likes of AKA, Nasty C, Kwesta Cassper Nyovest and/or the favorite son of the Zulu Emtee, the list is endless.
The Kenyan rapper is known for his single 'Grown and Sexy' with the multi talented Kenyan beauty Amina and even being in the recently released single by the much sort after producer ZJ Heno toether with Kayvo Kforce and Khaligraph Jones.
"I have just dropped my first single since relocating back to South Africa. My latest single, FEDEH is a slang term from S.A which means What's Up, a heavy trap beat with a melodic flow. A club banger just in time for the summer.#FEDEH" Lon Jon said when talking exclusively to Biggest Kaka.
Listen to the track 'Fedeh' which is a South African slang for 'What's Up' below to understand how Lon Jon's talent is off the hook.