See the face behind Flossin Mauwano fame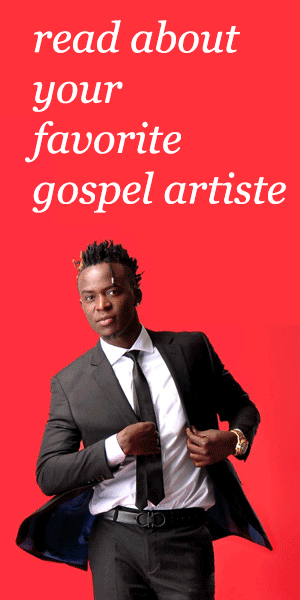 The man behind the infamous 'Flossin Mauwano' graffiti finally reveals is face via Facebook. If you have been through the Mombasa road highway, you are bound to have seen the name 'Flossin Mauwano' once or twice or maybe three times or anywhere within the city of Nairobi.
Everybody has been asking who is the man and/or woman behind the 'Flossin Mauwano' graffiti for a long time and today, Biggest Kaka gets to finally reveal his face according to his official Facebook page called Flossin Mauwano(Ma DVD).
check out the photo of the arguably faceless famous person in the city of Nairobi.