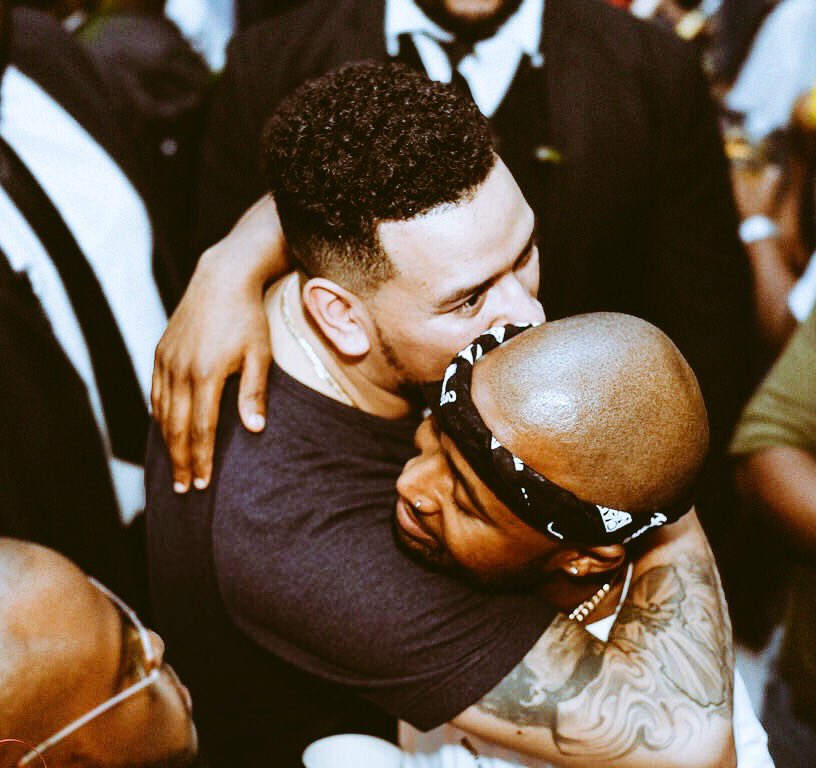 did AKA and Cassper Nyovest finally squash their beef? here are the details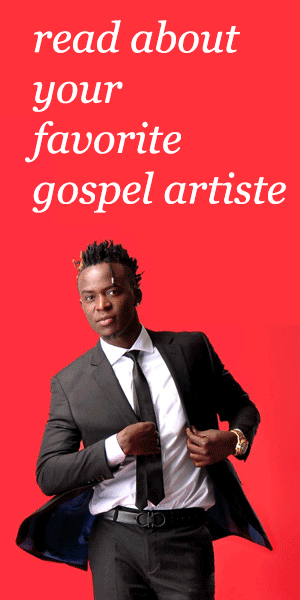 Everybody knows how personal the beef between top rap acts in South Africa; Cassper Nyovest and AKA has been and how each release diss tracks to diss one another with
AKA's five minutes'Composure' diss track that goes personal attacking his fellow mate while Cassper Nyovest's 'Beef' track goes deep and way personal attacking AKA. Apparently it might have been a
good beef while it lasted because these two great rap artistes had and still has what it takes to take African music to the next level and after they officially 'made up' at the Cassper Nyovest's #FillUpOrlandoStadium concert which went down on the 29th of October, everyone in the whole of Africa was merry, God knows I am.
From a seed to a full TREE. Modimo wa makatsa. Congratulations on an epic 2nd concert TheBest @CassperNyovest – Psalm 72v15 #LongLiveTheKing pic.twitter.com/Vba0fhcbs3

— Jabba™ (@HipHopPantsula) October 30, 2016
The #FillUpOrlandoStadium concert was lit from the start to the end as Cassper Nyovest brought out the Nigerian wonder kid Wizkid, South African rap protégé Nasty C and even managed to bring out his ex girlfriend actress Boity Thulo. The most epic moment of the night though was how the two arch enemies in the rap industry shoved their egos aside and reconcile in front of the thousands fans in the Orlando Stadium.
Also Read: Has the Beef between Two Big Rap Names in Kenya rap Now, Octopizzo and Khaligraph Jones Squashed?(Photos)
This created many different emotions by the African fans and the Twitter went absolutely nuts
I WOKE UP SEEING SUCH IMAGES @akaworldwide AND @CassperNyovest YOU GUYS DONT REALIZE THE IMPACT YOU HAVE ON YA FANS ❤️️#FillUpOrlandoStadium pic.twitter.com/k0PWOlkHP3 — #SUCCESSFUL!!!! (@TZOZO_ZA) October 31, 2016
@ramichuene you,re having a blast nhe

— Kgosi,s Hands (@siwestaly) October 29, 2016
❤️ forever @Boity #FillUpOrlandoStadium pic.twitter.com/qjBddVPkfC — Abuti Fill Up (@CassperNyovest) October 30, 2016
Last night was world class. 🌎 #FillUpOrlandoStadium pic.twitter.com/q7jjN0GuIh

— Abuti Fill Up (@CassperNyovest) October 30, 2016
@EmteeSA joins @CassperNyovest on stage… calling @PearlThusi #FillUpOrlandoStadium pic.twitter.com/nzSf8xLuxR — ♔ Mmanakedi Kekana (@chrizelda_kay) October 29, 2016
😁😁😁😁😘😘😘😘 @somizi #FillUpOrlandoStadium pic.twitter.com/F2ysfv82qQ

— Boity Thulo (@Boity) October 30, 2016
He did it! @CassperNyovest is the first African Rapper to sell out a 40,000 capacity stadium #FillUpOrlandoStadium. pic.twitter.com/ay9PqswnE2 — Africa Facts Zone (@AfricaFactsZone) October 30, 2016
From today on, I don't care what @CassperNyovest is filling- bucket, petrol tank, bath ya lezenke-whatever I'm there! #FillUpOrlandoStadium

— Rami Chuene 1st Lady (@ramichuene) October 29, 2016
The best performance of the night for me!! 🔥🔥 He even shed tears @CassperNyovest x Find My Way #FillUpOrlandoStadium pic.twitter.com/w7Ivdrj2bD — The Inexplicable One (@Katlego_Mack) October 30, 2016
@CassperNyovest x @Nasty_CSA x @ANATII 👑African Kings! #FillUpOrlandoStadium pic.twitter.com/PPNQcJqtiO

— Snap: KNaomiN (@KNaomi_N) October 29, 2016
Congratulations @CassperNyovest on the #FullupOrlando concert yesterday. You set the bar high on many levels & inspired many to dream big. pic.twitter.com/wF0b5So3yX — Min. Nathi Mthethwa (@NathiMthethwaSA) October 30, 2016
@CassperNyovest You did the damn thing again. This. Looks. World. Class! 👏👏👏👏👏👏👏👏👏👏👏👏👏👏👏👏👏👏 #FillUpOrlandoStadium

📸: @Cedric_Nzaka pic.twitter.com/U7huReQXzh

— Maps Maponyane (@MapsMaponyane) October 30, 2016