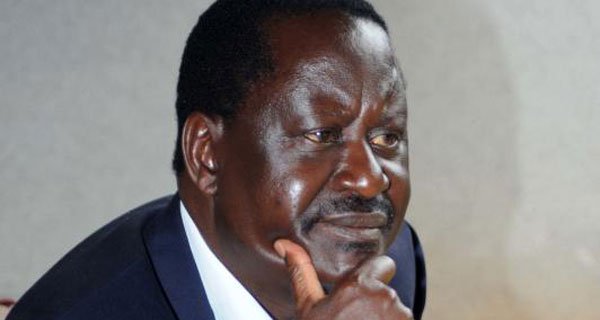 Senior ODM Member And Raila Odinga's Ally Speaks About A Video He Was Captured Exchanging Blows With Ex-minister!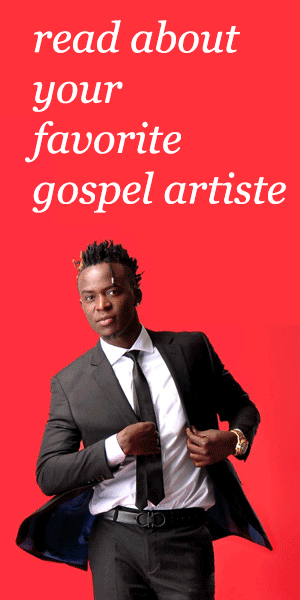 Former deputy speaker Farah Maalim regrets fighting a Somali ex-minister at a Nairobi restaurant.
Former deputy speaker Farah Maalim was recently caught on camera exchanging blows with a Somali ex-minister at a Nairobi hotel.
Following the fight, Maalim a senior ODM member and CORD leader Raila Odinga's ally, appeared on TV to address the issue that caused him immense embarrassment.
Appearing on a television show Monday, Maalim, a close friend of Opposition leader Raila Odinga, issued an apology after a video of him exchanging blows with the Somali official went viral.
In the video dated Thursday, September 29, Maalim is seen raining blows on the Somali man after a short verbal altercation.
Maalim was Lagdera MP from 1993 to 1998 before coming back in 2008. He became parliament's deputy speaker between 2008-2013 until he lost Garissa's Senatorial race to Yusuf Haji.
He has since expressed interest in unseating Jubilee's Aden Duale from the Garissa parliamentary seat.