MTV music awards nominee Diamond Platnumz gifts Zari with a palatial house on her birthday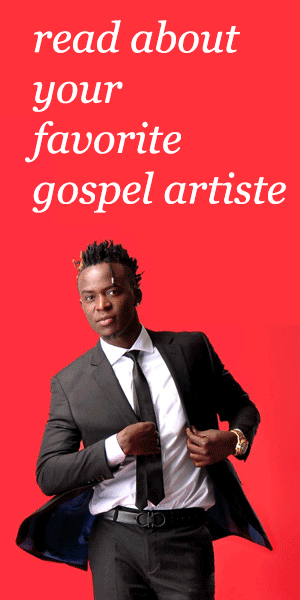 East Africa celebrity love made in Wasafi Classic music nation and filmed in South African studios despite the negative media publicity has seen award winning Diamond Platnumz buys his wife an expensive house in Jo'berg.
Mama Tiffany who is also expecting a baby boy later this year is celebrating her 35th birthday today.
Read Now: Here's The Beautiful Video Vixen Who Was Twerking For Diamond Half Naked In Bed
This comes after Diamond caused online ruckus when he shared a video of his former girlfriend Wema Sepetu over any possibility of the two mending fences.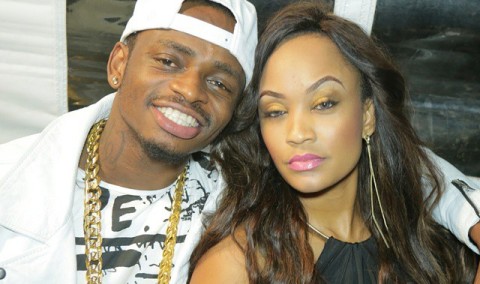 "They are busy bragging them selves that they are Rich while their Kids staying in the Renting House… and now a person wich they are daily abusing and saying that he's broke & Poor Bought a House, so that their Kids can have a better life, as they always wish on Social Media….. Happy Birthday Mama tee i hope you like our new South African House….Can't wait for your Big weekend in Zanzibar tomorrow….I love you So much mama tee, we ndio Salome wa Moyo wangu pekee @zarithebosslady 😙🌷🎉🎂🎂🎉🌷 (Wanakazana kujisifu Matajiri Ilhali watoto zao wanaishi kwenye Nyumba zakupanga… halaf leo yuleyule wanaemtukana kutwa kwenye Mitandao kuwa Masikini, kajawa na shida, Kanunua nyumba kulekule kwao ili watoto wao waishi Maisha bora kama wanayoyatamani… Heri ya siku ya Kuzaliwa Mama tee wangu…. Nakupenda sana na unalifahamu hilo…natumai umeipenda Nyumba yetu hii mpya South Africa… nasubiria kwa hamu kusheherekea nawe siku yako hii kubwa kesho" Diamond Platnumz
Read Also: Before He Met Zari,Diamond Platnumz Had Affairs With These Tanzanian Hotties
Chibu as he is widely known among bongo fans is currently riding high with a rendition of Saida Karoli's Salome Maria  months after his yet another Africa mega collabo with Nigerian gifted twins of music PSquare.
See the house here