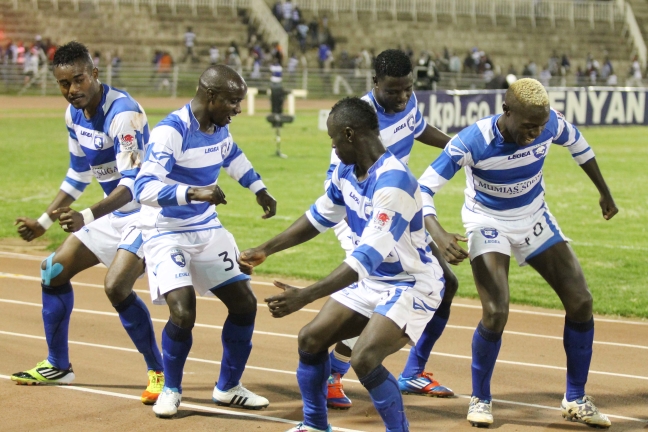 AFC Leopards Players In Widespread STIs Infections Scandals, Other Kenyan Clubs Are Affected Too
Kenya's oldest sports club is at the center of controversy again after the management said it was disturbed by the increased cases of sexually transmitted infections at the den.
According to National Executive Committee report on Sunday,several players are currently down with the contagious disease.
The revelation was made public by one tweet from a local sports journalist early on Tuesday.
The whistle blower who is the clubs fan and sports junkie,says the names were not made public and thus he  does not know players involved personally.
AFC management had raised red alert over the irresponsible sex behavior among the players and a section of female fans,a reason for the clubs dismal performance during the homestretch of the second leg of the SportPesa Premier League.
Also affected is a division two side Wazito FC who are reported to have created a WhatsApp group specifically for the victims of the STIs.
More to follow