Your "space cadet" daughter loves you!! Lupita Tells Her Father
For few of you who doesn't know who Lupita Nyong'o is, she won an Academy Award on the movie '12 Years A Slave' and went on to star in Star Wars and now 'Queen of Katwe' and she's also currently one of the sort after actors in Hollywood at the moment.
She is currently in the country where she came with Vogue Magazine as she is the cover for the October edition 2016 and her homestretch made so many people happy from fans to friends to her family which she adores too muchand she had a few words for both her parents, Mr. Peter Anyang' Nyong'o who is a Senator  and a scholar and Mrs. Dorothy Nyo'ng'o who manages the African Cancer Foundation.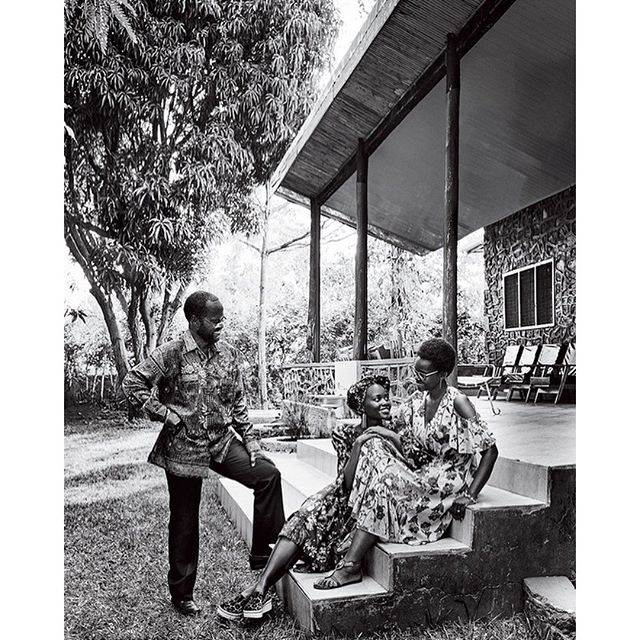 "Home sweet home! Thank you to my parents for being my role models and believing in me! My Mummy, Dorothy Nyong'o, has always been my biggest advocate. She taught me to proofread my writing, even at age five. She now manages the African Cancer Foundation. My Daddy, Peter Anyang' Nyong'o, has shown me by example how to stand for what I believe. He taught me to use the word "cantankerous" in casual conversation. He is now a prominent Senator and educator. Your "space cadet" daughter loves you!!" the Oscar award winner Lupita Nyong'o wrote