Meet The Nigerian Queen Who Looks Even Beautiful And Cuter With Beards, Meet Miss Nonyerem Okafor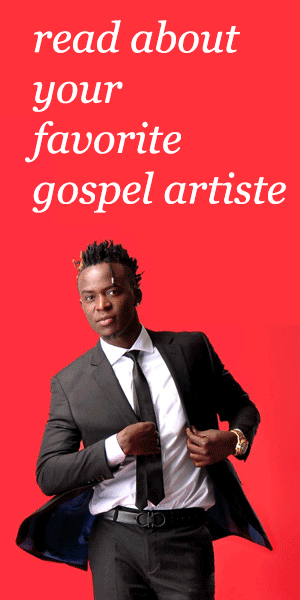 Don't judge a book by its cover is the most used cliche almost everywhere but Queen Nonyerem Okafor is so swet, kind and loving that most people will be surprised when they meet her. She has overcomed pretty much everything thrown at her due to her looks.
"Before the advice came, I was asking God why all these now? I was thinking of what to rub to clear the hair from my skin. I rubbed tortoise faeces and a lot of things people recommend for me to use, but it didn't remove them, rather it caused more harm than good as I started growing bumps and sores while the hair was still coming out. So, I stopped rubbing those things. I suffered those lumps trying to stop the growth," She opened up to Nigerian blogger Linda Ikeji.
Many people will think that she's uncomfortable and ugly her being covered with hair almost everywhere but truth of the matter is that she has finally accepted how she looks and she's hoping that one day she will have them removed but not in Nigeria but oversees.
"When there is much heat, I feel terrible, it doesn't itch but it really inconveniences me most times. That`s why I have to wear or put on light cloths because sweat soaks my dress when I go out. Once you see me, you know that heat is dealing with me as a result of my hairy skin. I used to shave it off but if I want to shave all, it will cause me lumps all over my body." She said she had not taken the medical option seriously. "I have not gone to hospital. I don't care anymore because it is from within my blood and it is hereditary. I don't need it because I can`t be using my money on something that refuses to free me. A doctor had advised that surgery can remove it, but not in Nigeria. Maybe outside the country, but I am not interested." she said.
Check out her beautiful photos below
courtesy of Linda Ikeji