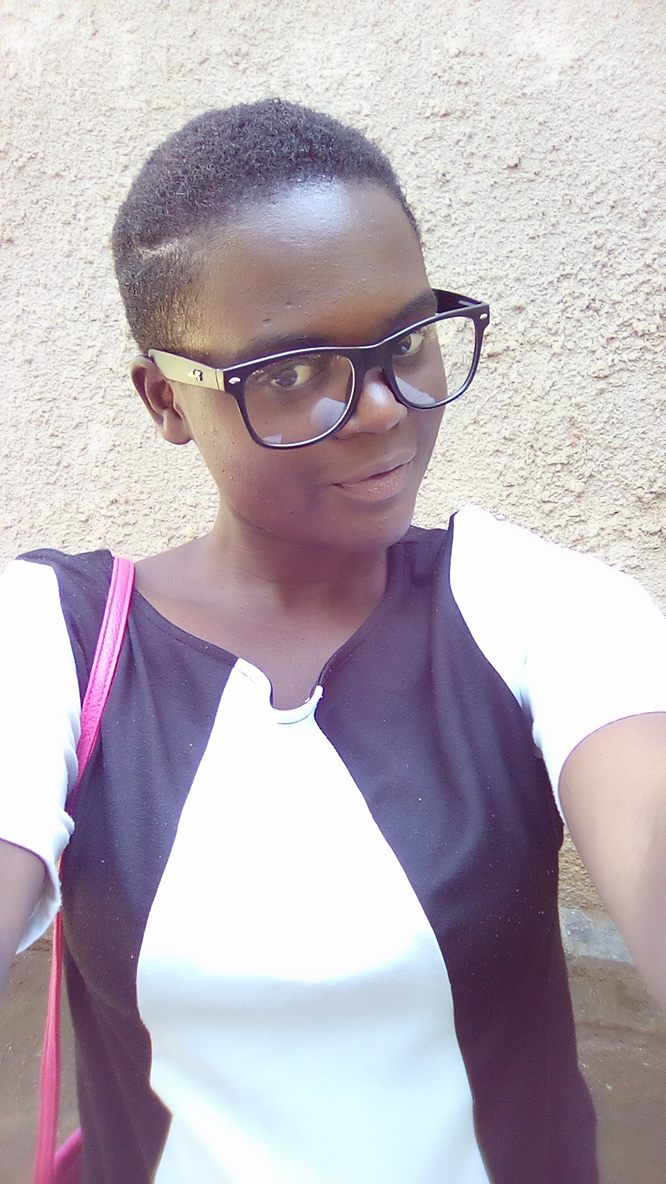 Eye Candy: She's A Basketball Player, She's In Love And She's Studying Nursing. What Else Can You Ask For?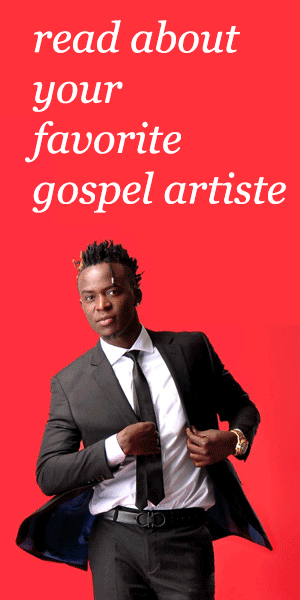 Zeruya Waluka is not a typical Eye Candy because she literally has it all, from sports to academia to good looks and passion. She is truly in love and she's not a fraid to let the whole world know how she's in love with one Jactone Dola from Mombasa.
Zeruya Waluka  had this to say when asked by Biggest Kaka to describes herself:
"My name is Zeruya Waluka, studying degree in nursing at the University of Eastern Africa, Baraton. Am proud to a luo, 'nyalego' . Simplicity is my style. Am a hardworking lady,who strives to pay her own bills.
I love playing basketball, currently ain't playing for any team but when am done schooling in December, I will embark on playing, "basketball is my life". Am talented and I thank God for that, I play a wide range of games,from basketball, table Tennis, lawn tennis and football. I can also sing. Am the second born in a family of 4. Currently in a serious relationship with a guy called Jactone Dola, from Mombasa. He means the world to me. I live my life, I don't believe others are better than me. I am a Christian who believes in God."
Check out her photos below