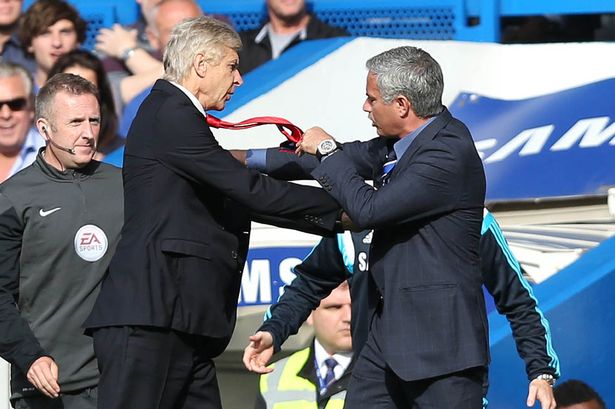 José Mourinho has taken an early dig at Arsène Wenger and Jürgen Klopp following their comments about Paul Pogba.
Manchester United are closing in on the world record signing of Juventus midfielder Paul Pogba and the Arsenal and Liverpool managers weighed in on the subject earlier this week.
Wenger described the reported transfer fee as "completely crazy" whilst Jürgen Klopp slammed Manchester United's transfer policy.
"I heard two of my colleagues from other Premier League clubs speaking about us, which I have to confess I don't like. It's not ethical," Mourinho told during a press conference. "There are things that I do that aren't ethical, but when others do, nobody says that, everything is normal. But the reality is I don't speak about the others, they can do what they want."
Source: 433