"Je Suis Koffi Olomide" Supporters Rally Behind The Embattled Congolese Singer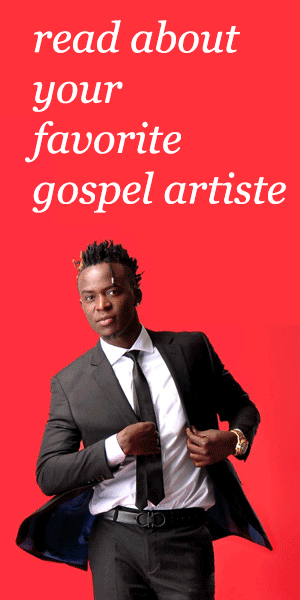 Disgraced Congolese musician Koffi Olomide is now rallying his fans to stand with him.
Koffi Olomide, though his official Facebook account, asked his supporters to replace their profile pictures on social media accounts with his.
"To all our friends, due to the injustice against Koffi Olomide, we kindly ask you to put this photo of our artist on all your accounts, social networks as a sign of protest and support for Koffi Olomide," reads the post published on Tuesday, July 26.
According to Koffi Olomode's handlers, the 18-month jail term given to him after being found guilty of assault was unfair.
The prosecutor refused to listen to the dancer supposed to be the victim, they said.
After the said assault on Friday, July 22, Koffi and dancer issued a statement both saying that all was good between them.
"Koffi did not attack me, it was a girl at the airport who was threatening me and Koffi came to defend me… Koffi can never beat us in public, he loves his dancers and he does not beat us. He is not someone who is aggressive… we don't have any problem," she said.