Eye Candy: meet the curvaceous businesswoman and model, Irene the Dream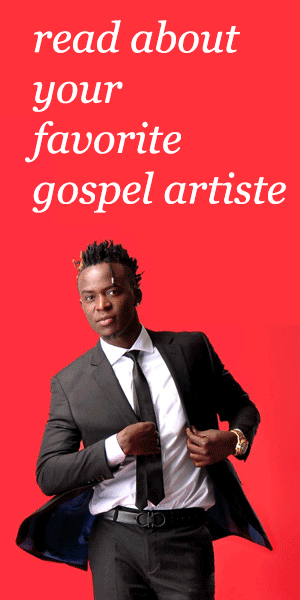 Irene Chambless popularly known as Irene The Dream is one beautiful woman that walks in this earth as she is has it all. She's a mother to begin with (which she's good at by the way and publicly proud of) and an enterpreneur and model as she usually models for her own clothing line Picture Perfect.
The model has a vast following in social media and you can also be a part of that fanbase by following her on Instagram here. Today she's our Eye Candy of today. Check her out below, all photos courtesy of Irene The Dream Back Instagram.