eye candy, multi talented Maureen Angel Waititu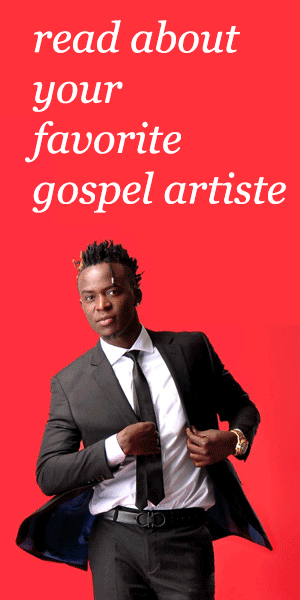 She is a model,  a mother  and soon to be advocate. She is currently doing her pupillage at LjA advocates and she's married to a super hot hunk, Frankie of Just Gym It. She got it all, money, power, fame, respect and hustle which happens to be Law, what could go wrong, like really?
She did her LLB(Law Degree  at Kenyatta University).
The ever beautiful Maureen Angel Waititu is our Eye Candy for today because she got it all.
Read about her hunk of a husband here: Hunk of the day, Frankie Kiarie of Just Gym It
Check out her photos courtesy of Facebook and Instagram: Maureen Angel Waititu