9 Kenyan Musicians Feared Dead After a Terrible Accident In Siaya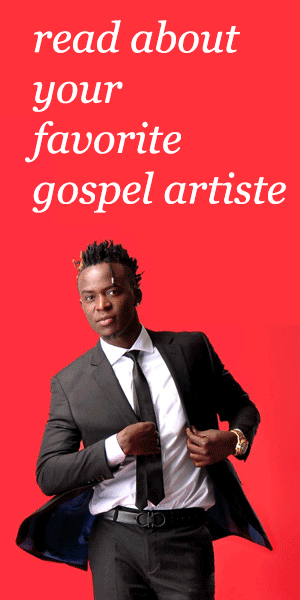 Nine musicians are feared dead following an accident in Siaya County, as they were en route to Ndenda Island for a concert.
Nine musicians are feared to have lost their lives after the boat they were in capsized in Lake Victoria on Saturday morning June 25, 2016 in Central Sakwa Ward, Nyangoma Division.
According to Nyangoma Assistant Deputy Commissioner Angeline Were, eight others were rescued and taken to a nearby health facility.
The 17 artistes, who are part of the Boyieta Wuod Awasi music group, were from Lihunda beach in Bondo en route to Ndenda Island, where they had a show lined up on Saturday evening, reported Daily Nation.
Were said that the cause of accident is yet to be established, and authorities are carrying out investigations.