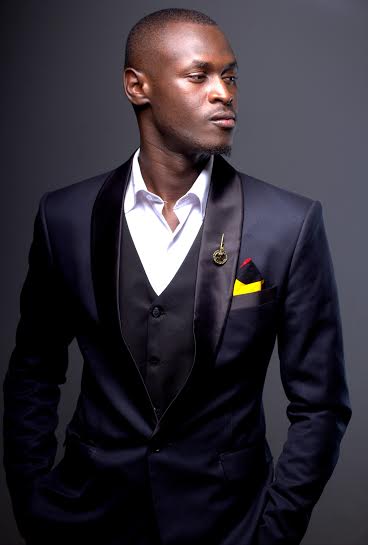 'Everyone Is After Money And When You Are Offered A Deal Your First Question Is Always, How Much?Besha Shigana?' King Kaka New Song Is Fire!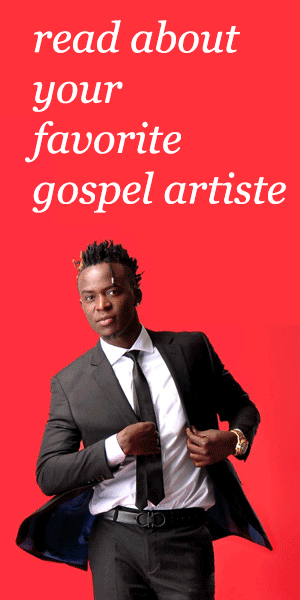 King Kaka continues to take higher heights in his music career, releasing songs regularly. As many carefully trade with this hard to crack industry, King Kaka done mastered how to make money where many haven't.
To make in Kenya's music industry, you need to constantly work smart,plus have a team that drives your fan-base to cover every corner, even if its Daadab and the King knows how well to do it.
King Kaka has released his latest single title Besha Shigana.
Besha Shigana which roughly translates to how much? Is a hustler celebration song on a feel good beat that just makes you want to get up and dance.
"Everyone is after money and when you are offered a deal  your first question is always, how much? Hence Besha Shigana," says King Kaka.
The song was produced by the talented producer Richy Bitz.
"Besha Shigana was produced by a good friend of mine who was my desk mate at Eastleigh High school. We used to dream of greatness and now we are living our dreams." Says King Kaka.
Listen to Besha Shigana here: