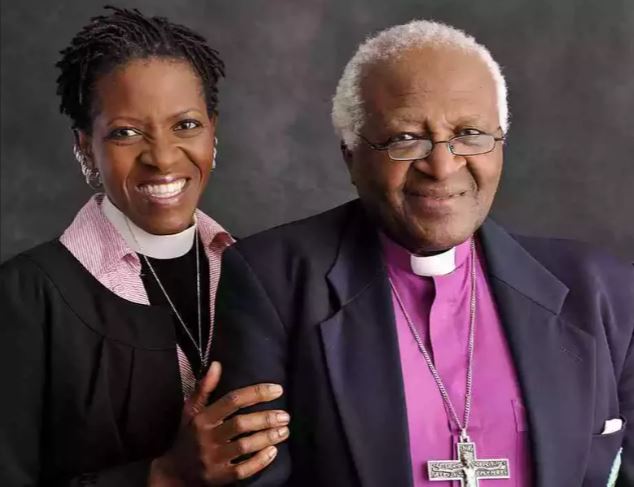 photos: shock as top and famous Anglican Archbishop's daughter gets married to her female lover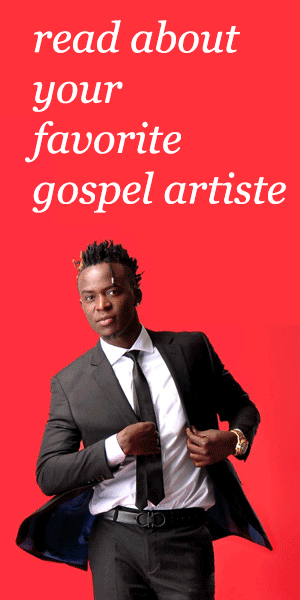 They say preachers kids are always good but there is that one hard to crack nut. That one that goes against its parents wish list, that one that is a bad image to their family. And many a times, they end up giving up totally on instilling their teachings and beliefs.
They let life take its due course,some things are meant to be other not!
That is what has happened to Desmond Tutu.
Anglican Archbishop Emeritus Desmond Tutu daughter has exited church ministerial duties after she married her female partner.
The daughter, Mpho Tutu-van,said that the move had been forced on her. After she wedded a female Dutch academic named Marceline van Furth.
"The South African Anglican church does not recognize same gender marriages,and so Mpho Tutu-van could no longer exercise her priestly.
"The bishop (of Cape Town) was instructed to revoke my licence. I decided that I would give it to him rather than have him take it."
Mpho and her partner are on honeymoon in Bali after tying the knot at Franschhoek in the Boland.
Although South Africa legalized same-sex marriage in 2006, the Anglican Church in the country teaches that marriage is a union of a man and woman.