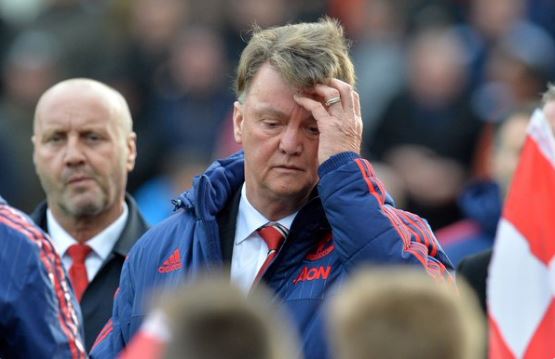 Louis van Gaal Manchester United Coach Sacked!Jose Mourinho To Take The Throne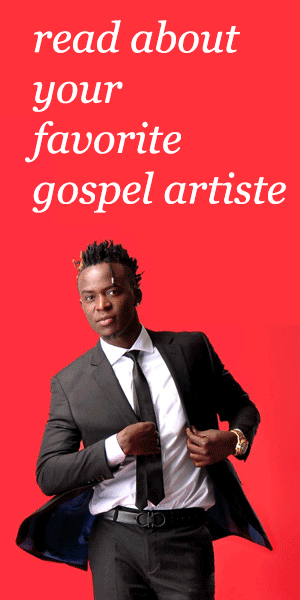 Manchester United have sacked manager Louis van Gaal, according to reports – and a statement is expected at 1pm England time.
Louis van Gaal's departure has been widely expected following Saturday's FA Cup win over Crystal Palace, with Sky sources understanding Jose Mourinho is set to take over as United manager.
Louis van Gaal left United's team hotel in London on Sunday following their FA Cup triumph over Palace.
United later insisted that comment was referring purely to the season being "over" rather than his reign as United boss.
However, after a meeting with employment lawyer Paul Gilroy QC at the club's Carrington training base on Monday morning, it appears  Louis van Gaal and United have parted company.
The former Barcelona coach arrived at around 8.45am, with Gilroy – the man who negotiated David Moyes' severance package two years ago – following about an hour later.
Assistant manager Ryan Giggs, whose official connection with United goes back 29 years, left half an hour after Gilroy's appearance and his future is also unclear.
Although there has been no official conformation as yet, news agency Reuters say United are expected to make a statement at 1pm.
That's the same time as the New York Stock Exchange opens – and if the club is going to change its manager, it must announce it there first.
Louis Van Gaal has been in charge at Old Trafford for two years after replacing Moyes as manager and the weekend success at Wembley gave them their first trophy since Sir Alex Ferguson's reign ended in 2013.
His win rate is the third best of all of United's permanent managers at 51 per cent but this season has seen him attract criticism for his team's style of play.
United scored an average of just 1.29 goals per Premier League match having always been over 1.5 goals per game each season since the inception of the revamped top flight in 1992.
At one point the team went eight games without winning and recorded just three victories in 15 matches at the end of 2015.
Form in the second half of the campaign was better and it led to the cup win but a fifth-place finish in the Premier League and failure to qualify for the Champions League looks to have been costly for Louis Van Gaal. Jose Mourinho set to take the throne.
Via:skysports