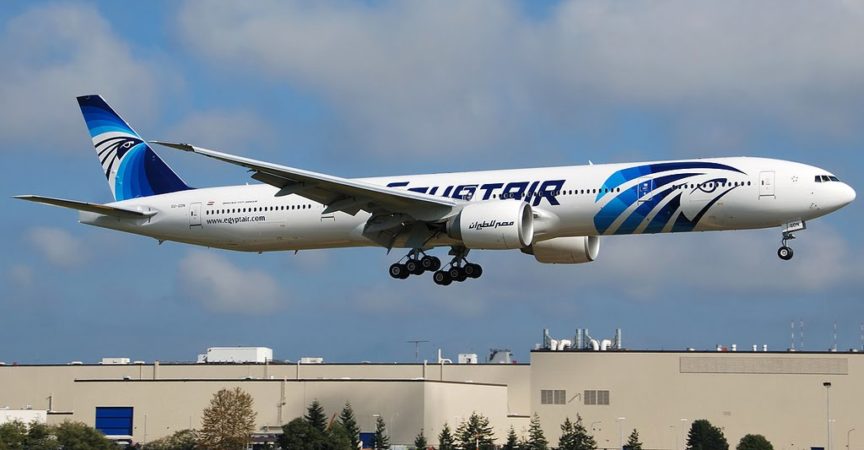 EGYPTAIR flight MS804 Flying From Paris to Cairo Disappears from the Radar, the Airline says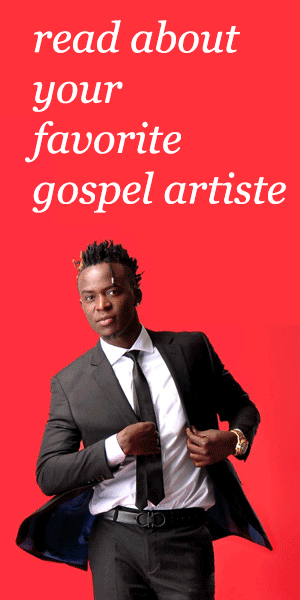 EGYPTAIR flight MS804 which left Paris at 2109 GMT headed to Cairo has disappeared from the radar, the airline says.
National carrier EGYPTAIR  said a plane carrying 69 passengers and crew on a flight from Paris to Cairo had gone missing on Thursday, disappearing from radar over the Mediterranean sea.
"An official source at EGYPTAIR stated that Flight MS804, which departed Paris at 23:09 (CEST), heading to Cairo has disappeared from radar," the airline said on its official Twitter account.
Later Tweets by EGYPTAIR  said the plane, which was travelling at an altitude of 37,000 feet (11,280m), disappeared soon after entering Egyptian airspace. The aircraft was carrying 59 passengers and 10 crew.
According to flightradar24.com, the plane was an Airbus A320 and its last known position was above the Mediterranean sea.
An Airbus A321 operated by Russia's Metrojet crashed in the Sinai in 31 October 2015, killing all 224 people on board. Russia and Western governments have said the plane was likely brought down by a bomb, and the Islamic State militant group said it had smuggled an explosive on board.
Reuters reported in January that an EgyptAir mechanic, whose cousin joined Islamic State in Syria, is suspected of planting the bomb, according to sources familiar with the matter.
In March, an EGYPTAIR  plane flying from Alexandria to Cairo was hijacked and forced to land in Cyprus by a man with what authorities said was a fake suicide belt. He was arrested after giving himself up.The man who was deeply in love hijacked one of EGYPTAIR's plane to plead with his lover. All the man wanted was to see her.
France's aviation authority could not immediately be reached for comments.
We will update you as the story develops
Additional Reporting:Reuters/TheGuardian