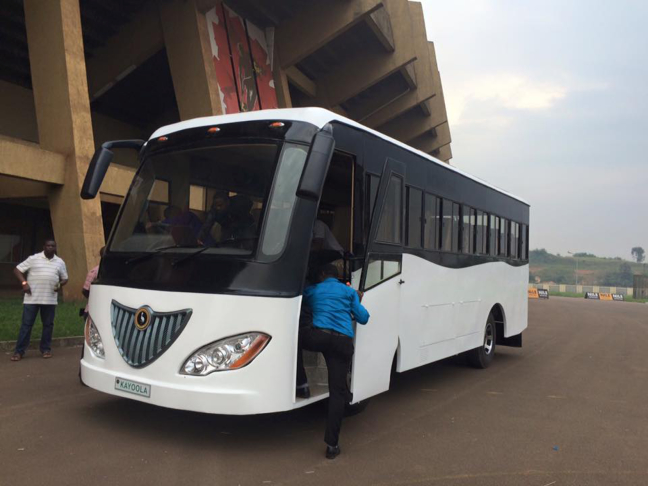 Uganda Flags Off Africa's First Solar Powered Buses Developed In Their Country As Kenya Is Buying New Anti-riot Police Vehicles (Photos)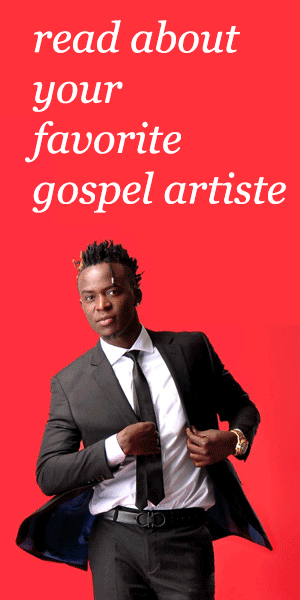 It seems Kenya has its priorities set upside down, Uganda and Tanzania are quickly catching up with us in development and innovation.
Just recently Dar es salaam's rapid transit buses that will ease traffic in Tanzania's largest city caused a buzz and now Uganda-made electric buses???
Uganda has flagged off Africa's first solar powered bus developed in their landlocked country. Kayoola Bus is an initiative by Makerere University and the Kiira Motor Corporation.
The buses are currently being driven to Nairobi as they will be showcased at United Nations Environmental Assembly world meeting in Gigiri.
Kayoola Bus project is the second one in Uganda, the country first developed and successfully test drove their own electric car dubbed Kiira EV in 2013.