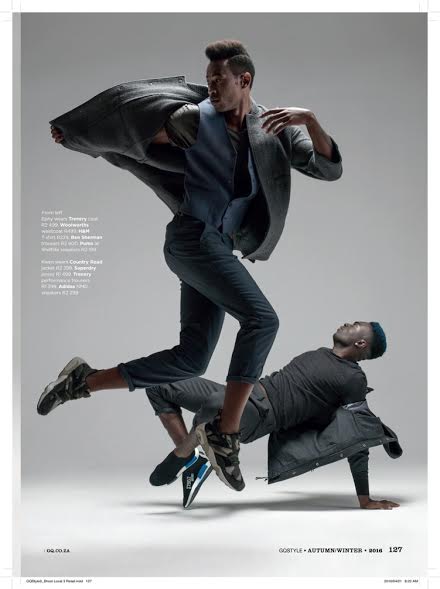 photos: top Kenyan model Ephy Saint models for GQ South Africa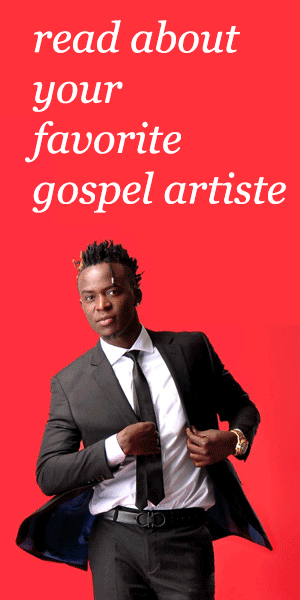 Kenyan model, Ephy Saint has modeled for GQ South Africa. The model who moved to Cape Town early this year, has had a very successful season working for GQ style volume 9.
"GQ for me is a stepping stone to greater things. I feel it is a platform for international recognition and it assures me that I am in the right industry at the right time where it does not matter where you are from. What matters is the talent you bring to the table," says Ephy Saint.
Ephy Saint got to work with renowned leading British fashion photographer Niel Kirk who has done spreads for Vogue, Elle and Harper's Bazaar.
" Working with Niel Kirk has benn a great experience. The man has a wealth of experience to offer. The whole GQ team, especially Jason Basson were really helpful," says Ephy Saint.
Ephy decided to move to Capetown in a bid to grow his modeling career and expose him to the world.
" Modelling in Capetown is a whole different ball game. The competition is intense and everyone is constantly working out to maintain that international standard. I would advice anyone looking to get into the modeling world to try it out iin Capetown," says Ephy.
Ephy Saint has been in the modelling circuit since 2010. He has worked with Coca Cola, Zain, KBL and Airtel
Here are some of the photos from the project