Top Five Wealthiest Hip Hop Acts Is Finally Out And There's A New Face Surprisingly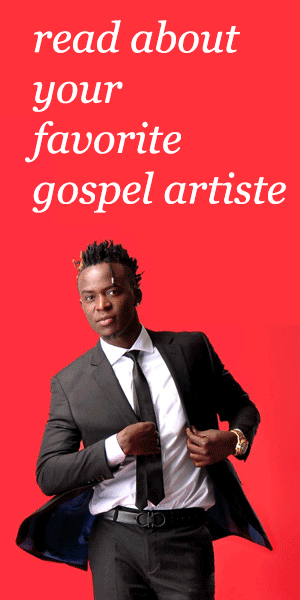 This list is usually very important in the hip hop industry as we know it and very many people usually look forward to it and this time the usual names that usually top this list has a little shuffle because for one 50 cent has been replaced profusely by a new powerful guy in the game right now. This might be so because of his lawsuits and file for bankruptcy. Here is the list according to FORBES FIVE
     Sean "Diddy" Combs: $750 M
He has been able to be in this list for so long that it's almost a cliché to always find him in this list. His sources of wealth are Ciroc Vodka, his record label Bad Boy Entertainment, his stakes in TV Network Revolt, Clothing line Sean John and alkaline water Aquahydrate.
I must say he has done really good for himself because he tops the list this year.
      Andre "Dr. Dre" Young: $710 M
Two years ago Dr. Dre got paid a one-off payday that no other musician on the planet has ever had, Ever after he sold Beats By Dr. Dre. His sources of wealth are last year's biopic 'Straight Outta Compton' and his southern California real estate.
      Shawn "Jay Z" Carter: $610 M
His streaming service TIDAL had an early strain when it was coming up but now it has been estimated to triple its worth which was $56 million due to his 3 million paid subscribers. Jay Z has numerous different holdings that contribute to his empire but it is evidently that the source of wealth that got him on this list is TIDAL.
Byan "Birdman" Williams: $110 M
Despite he took a dip of $140 million last year because of differences on his Cash Money Music empire he has managed to be on this list with a whooping 'over hundred million dollars'. Rumors of top acts like Lil Wayne, Drake and Nicki minaj are still on the horizon but in the mean time, RESPECK that!
Aubrey "Drake" Graham: $60 M
The Toronto rapper once said he wanted to make $250 million by the time he reached 29 years old. He's got a whole mile to go before he reach that mark but he might as well be there sooner rather than later because he usually gets multimillion dollar paychecks from sponsors like Nike, Apple and Sprite.
I would say that's Drake has the potential to be on top of this list and remain to be there for so very long and the fan part of it all is that he knows that as well