eye candy, Sanaipei Tande with her country of thighland and angelic voice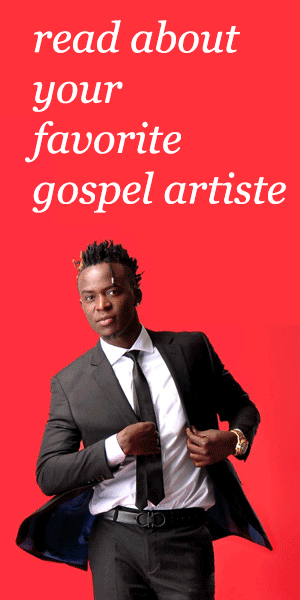 A famous saying goes, A women's greatest asset is her beauty, now add talent,oomph and that appeal, you have everything to take the world with by storm.
And people with such a combination are a rare finding, but in my exploits, I have  luckily thought of someone who has that package all in one.
They say,she has thighs of a top class supermodel and a voice that can make a snake come out its hidings, and I must agree, she is a site.
Apart from just the physical aspects that many would like to focus on, Sanaipei Tande is a very talented, hardworking lady.
Sanaipei Tande professionally known as Sana, is a Kenyan singer, songwriter, karaoke host, radio personality and entertainer. Born and raised in Mombasa.She gained prominence after winning the 2004 East Africa Coca Cola Popstars Talent Search.
I remember when she dropped Mfalme wa Mapenzi, and her music lovers and enthusiasts couldn't handle the country of her thighland, that song was and is still one monster of a masterpiece.
Rasta man yet another smashing hit is still performing very well, hoping she drops something major before mid-year.
Having said that, Sanaipei Tande makes it as BiggestKaka eye candy of the day;
Here are some of her very best shots(All Courtesy)