meet Prema Mutiso, the lady who was played by Gugu Mbatha-Raw in the hit movie 'Concussion' alongside Will Smith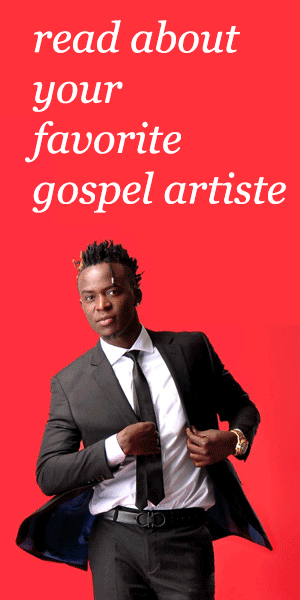 A Kenyan woman living in US became a global sensation after 'Concussion' became a blockbuster.
Concussion is a movie based on the life of Nigerian doctor Bennet Omalu who discovered a chronic traumatic condition associated with NFL football players.
Dr. Omalu was played by Will Smith while his Kenyan wife Prema Mutiso was portrayed by Gugu Mbatha-Raw.
Prema Mutiso worked at Aga Khan Hospital Nairobi before moving to America for further studies where she met her Nigerian husband.
The Kenyan is now a permanent resident in America living in California State with her Nigerian husband and kids.