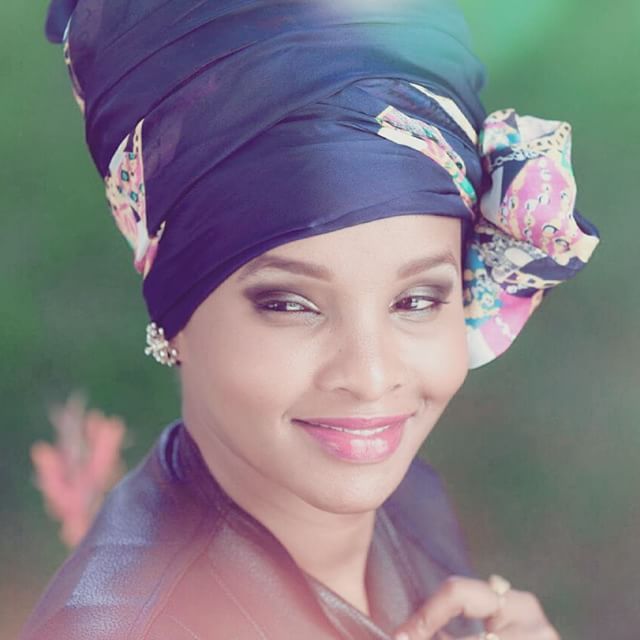 Eye Candy:The Stunningly Beautiful Citizen TV Anchor Lulu Hassan
When we talk about famous names in the media business, there are certain individuals who a majority of Kenyans can agree, are a must have in any list done out here, and Lulu Hassan is one.
Citizen TV Anchor Lulu Hassan's stunning beauty, competence and experience has put her at the top of the game. Everybody loves Lulu.
Lulu Hassan and her husband Rashid Abdalla are one celebrity couple that everybody admires so much and would want to emulate when they finally marry.Theirs is one example of marriage made in heaven literally, it gives meaning to the saying, that true love is like a ghost, everyone talks about it but few have seen.
Lulu Hassan is one lady that people will be watching in a long time coming, as long as she keeps evolving with generations,keep her exploits at maximum and thus, we appreciate her as BiggestKaka eye candy of the day.
Here are some of her very best shots (All Courtesy)