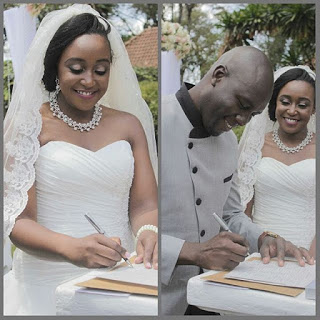 Is Betty Kyalo Okari Divorcing Her Husband Dennis Okari? This Is The Truth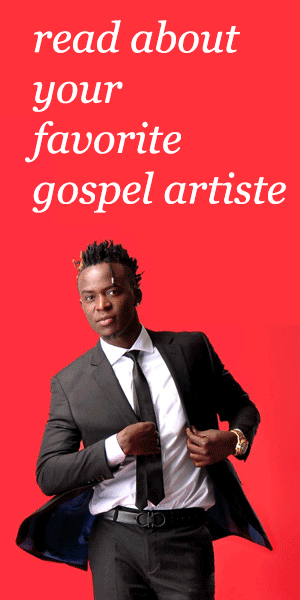 KTN news anchor Betty Kyalo, has reportedly declared that their marriage is not working out, which might lead to her divorcing Dennis Okari barely six months after their wedding, reports allege.
The couple held a lavish wedding at Marula Manor, in what was touted as a fairy tale wedding. According to the Daily Post blog, Betty has not been able to stand Okari's infidelity, thanks to his insatiable appetite for women.
This is what prompted Betty Kyalo to live and act separately from Dennis Okari and move away from her matrimonial home with her baby Ivana.
Dennis Okari has in the past been cornered in a compromising position with a news presenters that nearly ended their affair.
Could it be that he is jealous of the affection that Betty gets? Any man could but they say, if you plant grapes on the road side, passersby will always envy and pick a few when they get a chance.
After CMB Prezzo thirsty moves, Okari must have felt jilted. We have contacted the couple to get to the root of all this online grapevine.
So, we wait for the couple to finally open up, they better make it soon