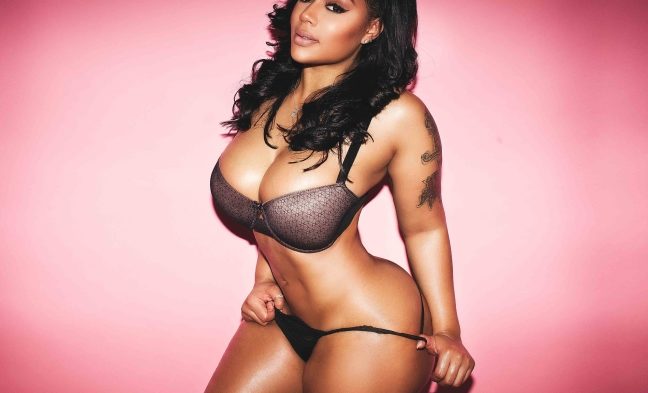 Aundreana Rene is the queen of all queens
When you see her,  you can will forever want to see her for eternity and am not only talking about men but even females as her body is fine as a chiseled art by none other than Leonardo Da Vinci on his good day.
I am talking about midel,  Aundreana Rene who has a banging body,  lovely curves and a smile to yearn for.
Check her out below as today she's our Eye Candy of the day.
courtesy of Aundreana Rene